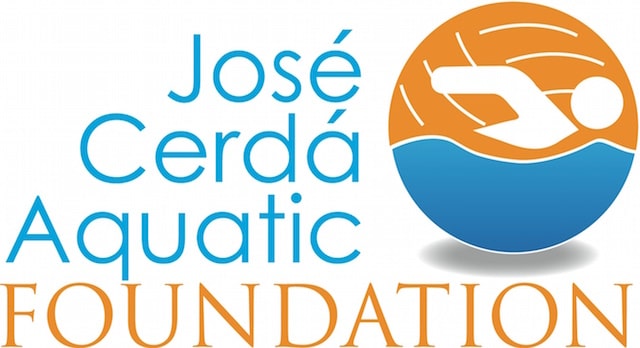 Jose Cerda Aquatic Foundation (JCAF) mission is helping swim teams improve competitiveness of their athletes and fostering unity across teams.
Gift contributions make it possible for JCAF to have benefited over 650 student athletes and contributed over $55,000 and more than 1,000 volunteer hours to support swimming and water polo since its inception in late 2010.
JCAF believes the best way to keep Jose's memory alive is by helping young student athletes enjoy and learn about these wonderful sports. Thank you for your invaluable support in building a legacy we can all be proud of, that José would have been proud of.