FREE Registration is now open for the 1st Annual Global Swimming Summit. Beginning Feb 8 through Feb 16th get free access to presentations from elite swimmers, pro coaches and skilled experts in the sport of swimming.
Listen to a round table discussion from the top coaches about USRPT and different types of training for swimming. Learn from a former US Navy SEAL how he went on to get his medical degree and go back to the SEALs to help with the biggest factor when it comes to improving performance. There are many more topics and presentations that you will enjoy and want to listen to again because of the depth of knowledge presented at this summit.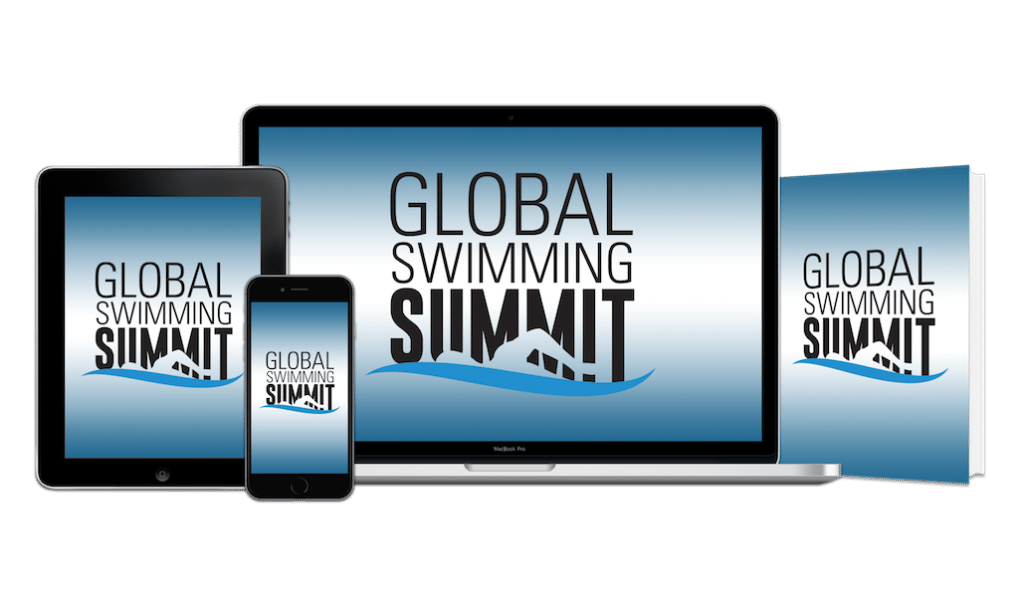 The 2016 Speakers include: Dave Salo, Misty Hyman, Diana Nyad, Ricky Berens, Tyler Clary, Alex Meyer, Larsen Jensen, Sean Hutchison, Josh Davis, Coley Stickels, Bob Steele, Keenan Robinson and many more!
For more information or to complete your FREE Registration just visit
http://globalswimmingsummit.com/