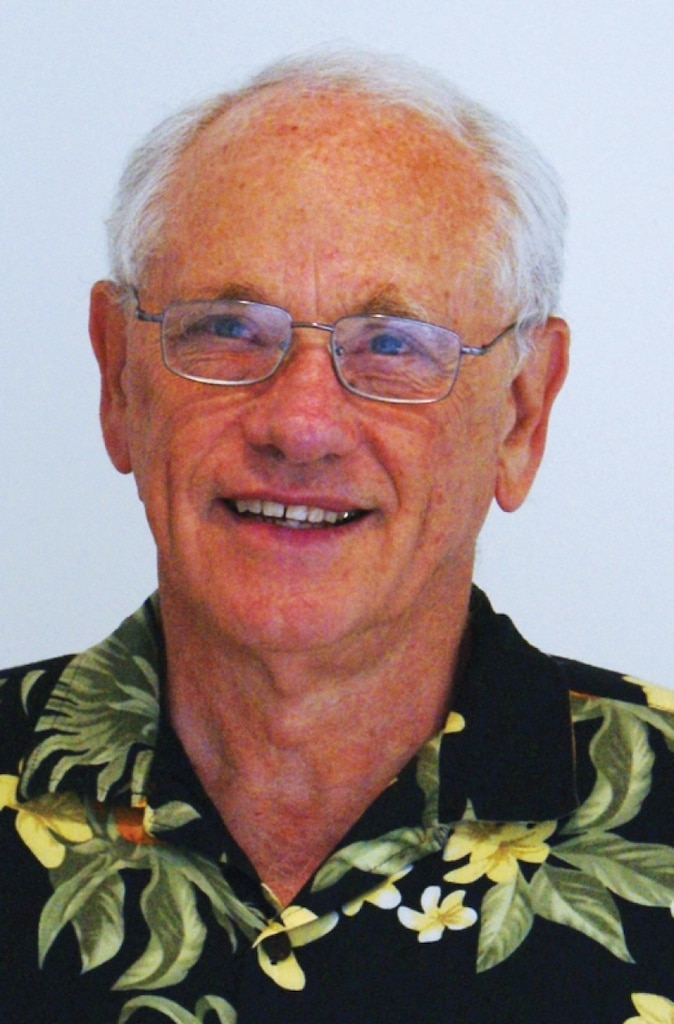 After 45 years of successful coaching, Bob Steele is in his fifth year of serving as Master Coach Consultant for USA Swimming. He has coached age group, high school, and university swimmer, entry level through world-class competitors. Coach Steele has coached 16 world-ranked swimmers in 37 events producing two American Records and six NCAA Division II National Records.

His Cal State University- Bakersfield teams won five NCAA Division II National Championships in seven years and Southern Illinois University teams won six National Independent Championships. He has been honored as a four-time NCAA Division II "Coach of the Year". He coached 22 H.S. and 145 NCAA I and II All-Americans.

His club swimmers have placed in the championship finals and won events at the USA Swimming Junior Nationals and Nationals with swimmers in Olympics, Pan Ams, World Championships, and International Meets.

Bob's coaching philosophy is; "it's not what you do, but how you do it" and "if it's fun to watch, it's fun to do". Former swimmer, Roger VonJouanne termed "Steele training" as "distracted pain". So coaches entertain yourself and your swimmers with Games Gimmicks Challenges for Swimming Coaches.

Want to find out how Coach Steele can help your team? He's a master "clinician" and has a wide range of topics he can help you with by "Building Swimmers Through Skill, Fitness and Motivation". Watch a short video from his visit at T2 Aquatics on YouTube.