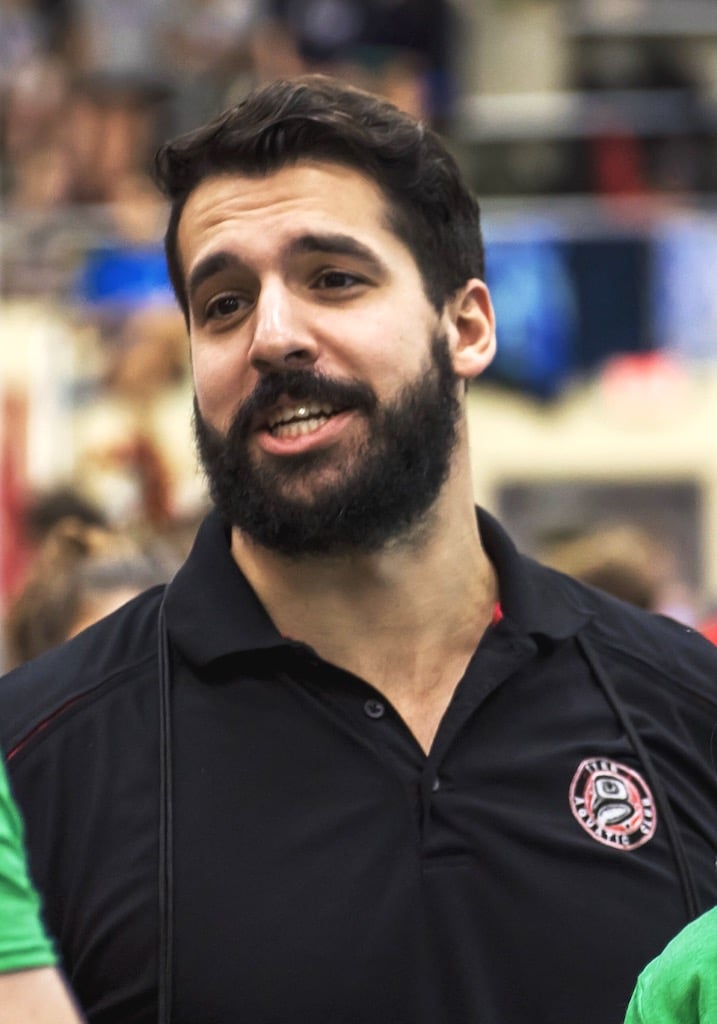 Dexter Bligh began his coaching career while finishing his education in Biological Psychology at the University of Victoria. Since then, he has taken on leadership roles in multiple clubs in British Columbia, produced provincial champions, helped the Vancouver Island Region secure wins at both the 2014 and 2016 BC Summer Games, and served as President of the BC Swim Coaches Association.

He is currently the Head Coach & Director of Sport at Wayland Swim Club in Vancouver, where over the past four years his swimmers have rewritten the club's record books, established themselves as one of the best pound-for-pound clubs in the province, and produced multiple finalists/medalists on the Provincial and National stages.

Dexter is a former National level backstroker and swam under the late, great, Randy Bennet. His goal has always been to combine this first-hand athletic experience with his formal coaching education to create high performing athletes both in and out of the pool.
Recent Workouts by Coach Bligh
Support Coach Bligh
Choose a premium membership and benefit from 20% off any subscription (individual or team) by using the coupon code "waylandsports" during registration.