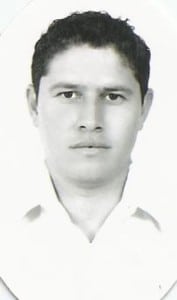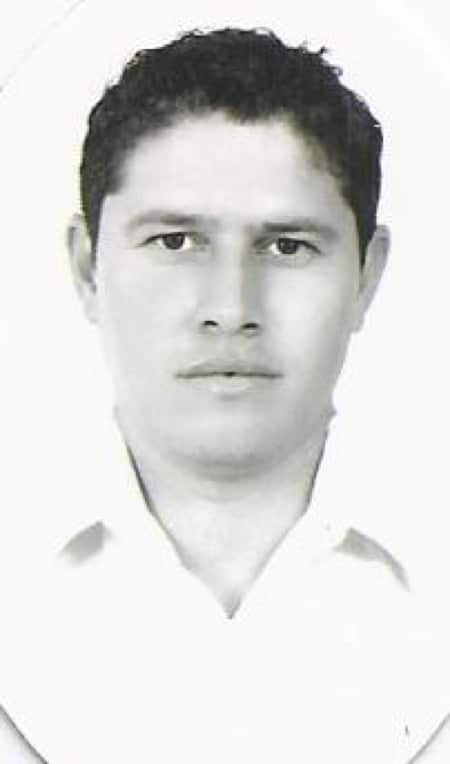 Licenciado en educación física desde el 2004. Entrenador de natación desde el 2005 con 11 años de experiencia con equipos de natación. Mayores logros calificar al mundial júnior en Singapur 2015 a Andrea Mariscal Guerra en 50,100 y 200 dorso. Entrenador de la selección mexicanos de natación que participa en los centroamericanos escolares Mérida 2015 con Andrea Mariscal Guerra. Y diferentes nadadores campeones nacionales en el estilo de dorso.
Coach Villarreal holds a degree in physical education and has been involved in coaching since 2005. He has 11 years of experience coaching various teams. His biggest success so far was in 2015 when his athlete, Andrea Mariscal Guerra, qualified for the World Junior Swimming Championships in Singapore for the backstroke races.
Support Coach Villarreal
Choose a premium membership and benefit from 20% off any subscription (individual or team) by using the coupon code "nautilus" during registration.