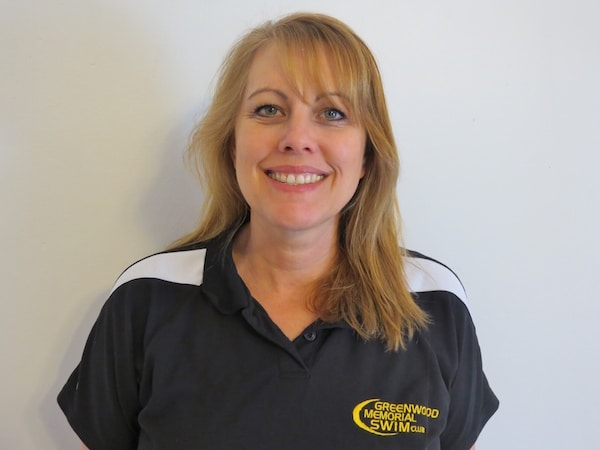 Janet Harty was named the Head Coach of YMCA of the North Shore Sharks in the Fall of 2015 and brings with her many years of coaching experience from the Greenwood Memorial Swim Club where she began as the Assistant Age Group Coach and Program Director and served as the Head Coach and Team Manager.

Janet has coached swimmers of all ages starting with lessons and moving up through the age groups to very high level competitive swimming. In her tenure at Greenwood Memorial Swim Club, Janet led swimmers to a wide range of national and international competitions including the 4th FINA World Junior Swimming Championships in Dubai, United Arab Emirates and the 18 & Under World Cup held in Tokyo, Japan and Beijing, China.
She has coached swimmers named to USA Swimming National Junior teams in 2014, 2015 and 2016 and served as an assistant coach at the 2014 USA Swimming National Junior team training camp held at the Olympic Training Center in Colorado Springs, CO.
Recent Workouts by Coach Janet
Support Coach Janet
Choose a premium membership and benefit from 20% off any subscription (individual or team) by using the coupon code "yns-sharks" during registration.