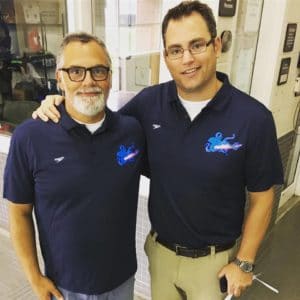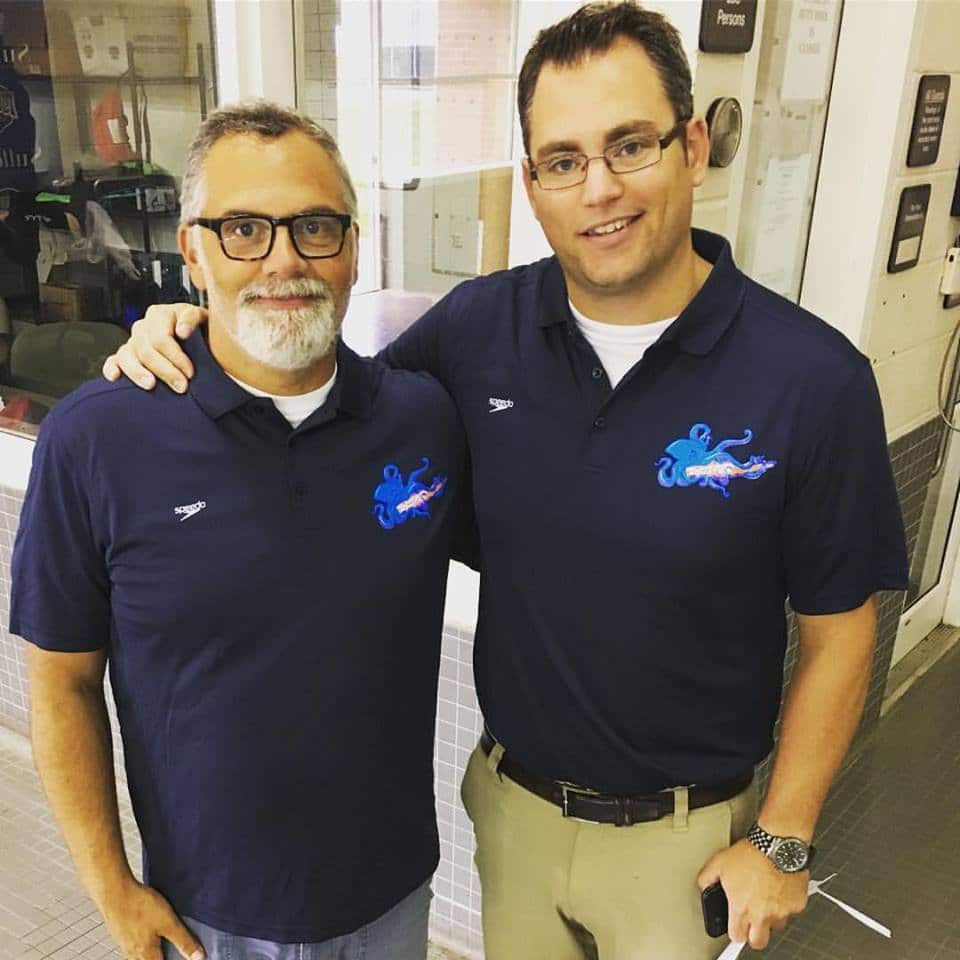 Coach Marc Danin has been with Islanders Aquatics for 6 seasons working as Head Coach. He brings a contagious passion for the sport to the deck every day and it's easy to see that in the swimmers he works with. Coach Marc approaches every season with a specific training progression, every week with a race specific training program, and every day with fresh creative workout aimed at keeping the swimmers engaged in the daily challenge. This past year IA had his first swimmer qualify for Winter Junior Nationals!

He grew up swimming for Three Village Swim Club coached by Barry Roffer for 10 years after scholastic swimming. Marc then went on to collegiate swimming at the University of Stony Brook where he earned MVP awards and records. He's married to Catherine McShane and they have 5 children, 2 dogs a Chessie named Toby and a Labradoodle named Hooper, he also has two cats which he forgets their names constantly.
Recent Workouts by Coach Marc
Support Coach Marc
Choose a premium membership and benefit from 20% off any subscription (individual or team) by using the coupon code "islanders" during registration.