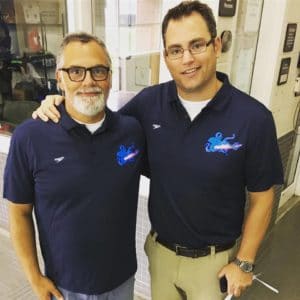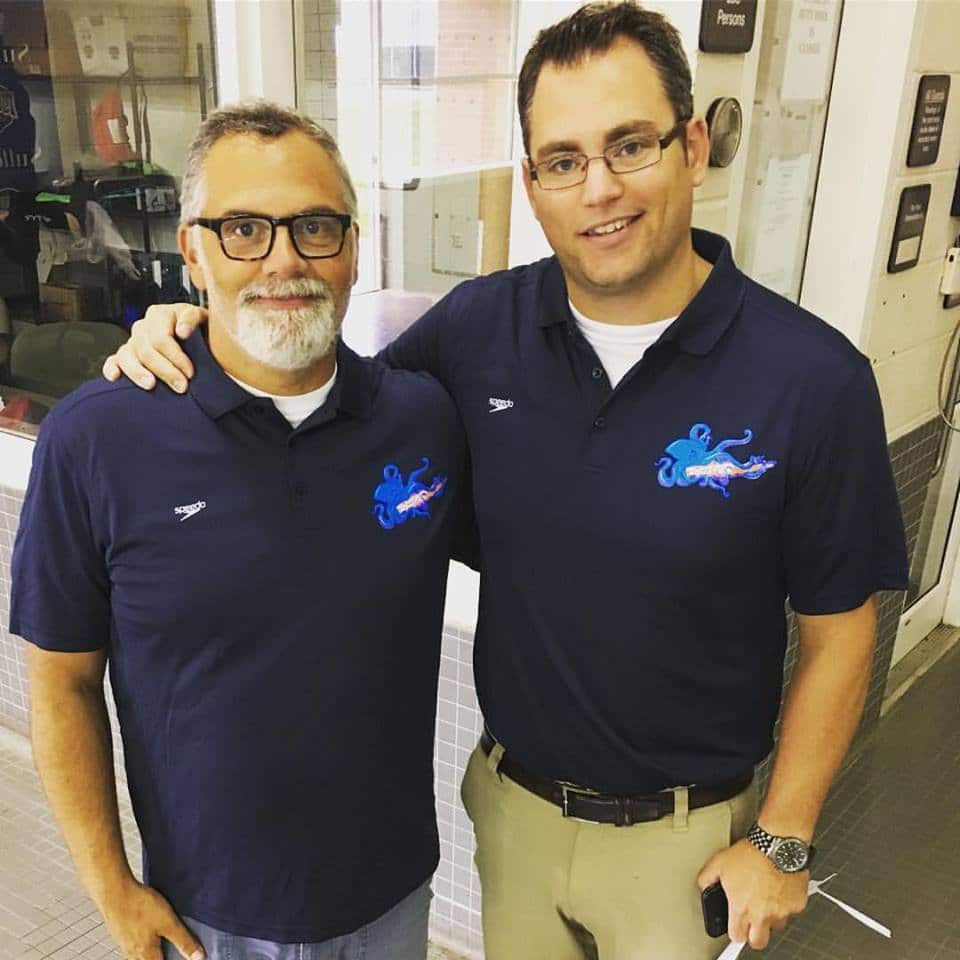 Coach Mike Murray joined Co-Head Coach, Marc Danin in September of 2017 to help lead Islanders Aquatics into a 'New Era" of competitive excellence and developmental success! Murray joins Islanders Aquatics after having led Victor Swim Club from 2013-2017.
In 2017, Victor Swim Club had its most successful year of swimming in its 40 year history. Over 12 Victor Swimmers competed at The Futures Championships, Junior National, Senior National/World Championship Trials and the US Open.
In 2016, Coach Murray and his staff led the Victor Swim Club to a Niagara LSC Championship Title, the second consecutive Championship for the organization.
Coach Mike has also been featured in Swimming World Magazine's "Morning Swim Show," with host Jeff Commings and his work. Over the course of Murray's four years with the club, Victor has earned the USA Swimming Club Recognition Level 4 Achievement Award, as well as the prestigious USA Swimming Bronze Medal for Club Excellence in both 2015, 2016 & 2017.
This short bio was taken from the Islanders Aquatics website.
---
Support Coach Murray with a premium membership. Use the coupon "Islanders" during your registration and you will also get 20% off any subscription plan.