The International Swimming Coaches Association (ISCA) and ProSwimWorkouts (PSW) have established a scholarship with the aim to support swim teams with the professional development of their staff. This grant is meant for young or beginning coaches giving them the opportunity to mingle among some of the most experienced coaches in our sport.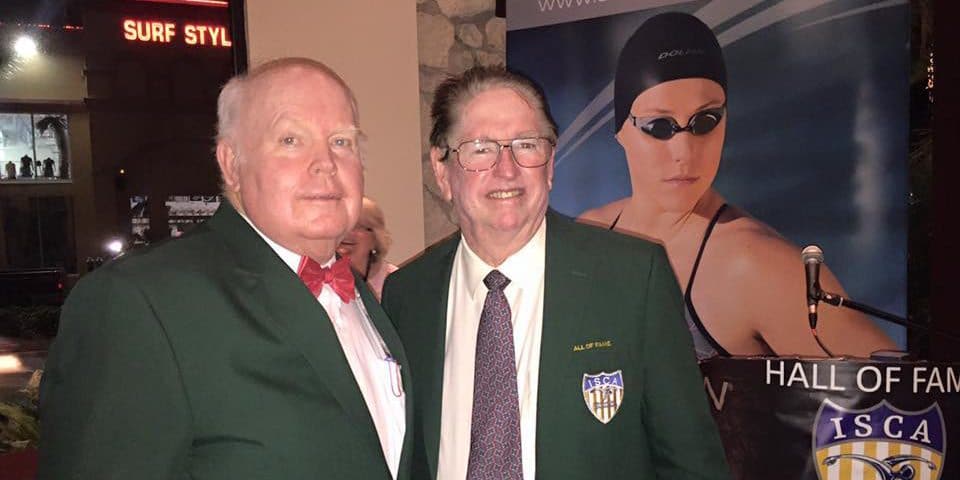 The stipend will cover the registration cost for the clinic, one of the special certification classes offered on the first day as well as a ticket to the Hall of Fame Inductee Dinner and is open to coaches from anywhere in the world.
The 9th Annual Hall of Fame Coaches Clinic will held from August 29th to September 1st, 2018 at the Hilton Hotel in Clearwater Beach.
Applications for 2018 will open in March.
For questions or assistance related to the scholarship, please use our contact form to get in touch.
---
2017 Scholarship Recipient: Kristyne Cole – Saline Swim Team (SST)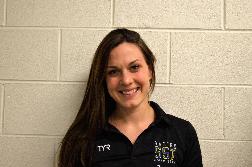 Kristyne grew up swimming in Ann Arbor and attended Pioneer High School. She went on to compete at the University of Michigan for Jim Richardson, where she was a two-time captain and a member of the Michigan Leadership Academy. In 2012, Kristyne graduated from the School of Kinesiology with a B.S. in Physical Education and Health. She has a depth of local coaching experience across all different levels. Kristyne has been with Saline Swim Team for the past two years and most recently was promoted to Associate Head Coach alongside Head Coach, Jeff Gross.