About the ProSwimWorkouts Partnership
The bare-bone version of PSW was born in November 2011 shortly after my return to Switzerland. Although the Internet was a thing already, sharing cross-border, even through a simple phone call wasn't quite as easy (inexpensive) yet. This led me to build the first version of PSW – a "private and hidden" place in the World Wide Web for myself to share workouts and other things with my coaching friends. Not long thereafter, we had other coaches interested in joining our "network" and only a few weeks later at the beginning of 2012 the "first version" of the platform we know now was out in the wild. The journey so far has provided me with plenty of learnings and as PSW enters its 10 year in existence, I couldn't be more excited to partner with Streamline Teams to continue this journey of learning and sharing.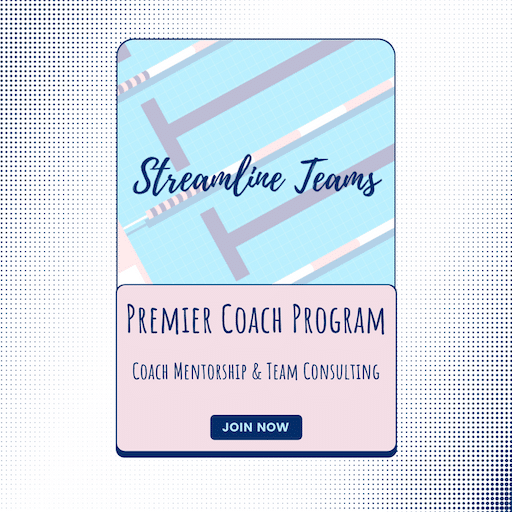 About the Mentorship Teams
"I have to tell you the truth – the ST X PSW partnership is going to greatly benefit me as I have been offered the opportunity to connect with coaches over the coming year through special Mentorship Teams. In Alexis Keto, we have a great and experienced leader in charge of the mentorship programs through Streamline Teams who will help us navigate the waters. I look forward to supporting and challenging the coaches selected while always keeping an open mind to maximize my own learning."
-Nico Messer, PSW FounderFind out more about the ST Mentorship Program and other professional development opportunities.
Streamline Teams – Coach Convention 2023
The Streamline Teams Coach Convention will be available from April 15 – October 31 of 2023.
Experience great talks and content from the comfort of your home or office!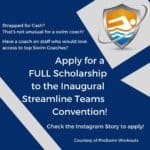 Looking for a few key pointers to level up your coaching? Money a little tight? Want to surprise one of your coaches? Apply for a FULL scholarship to the inaugural VIRTUAL convention! DM us with your name and email to be entered with a little about why this convention is a game changer!
Winners announced Friday, April 14th!