The Green Raider Swim Camp provides young athletes with a unique opportunity to become better all-around swimmers, while also having a fun time at camp. PSW is proud to support this initiative by providing funds for goody bags.
Campers learn proper technique from Kevin Pierce, PSW Contributor and the Head Coach of Ridley High School Swimming and Diving Team, as well as other coaches, high school and college swimmers that result in more confidence, increased speed and a stronger passion for the sport.
The swim camp is open to boys and girls ages 9 to 14. Camp will be held at the Ridley High School Pool. Participants must be able to swim a lap of the 4 competitive swim strokes.
For more information, contact Kevin Pierce at kpierce[at]ridleysd[dot]org.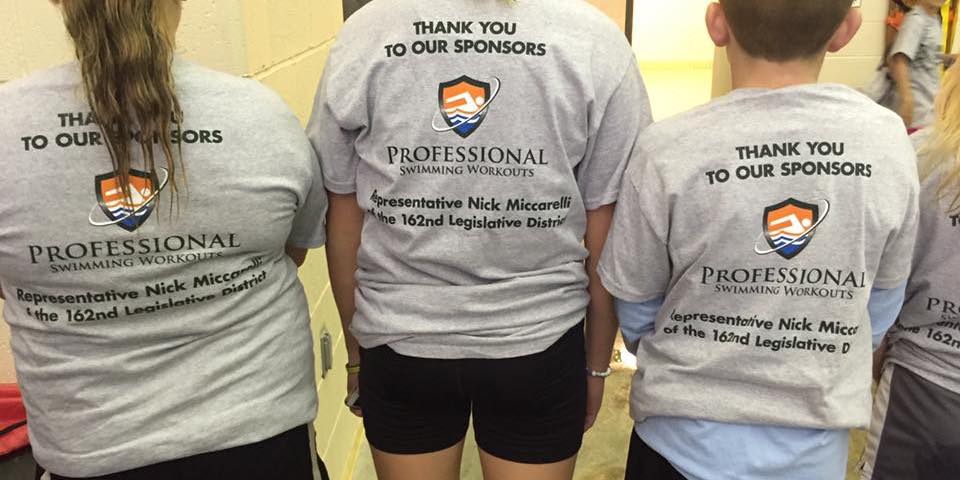 We want to thank our premium members who make all this possible with their support of PSW.
---
Donation History