This swimming Podcast is bringing you the latest interviews from Australia's best swimmers, past, present and future as well as coaches. Off The Blocks is informative, entertaining and thought provoking.
PSW provided host Robby Cox with AUD 500 (about USD 300) to improve his home studio setup and increase the quality of the Off The Blocks show. Through this "sponsorship", we will be "powering" all episodes of the second season of the Podcast.
We are really excited to bring you more insights from Down Under and are discussing more options to collaborate with Coach Robby Cox in the future.
One way for you to provide further support as a listener of the Podcast, is to purchase a premium membership for our platform at 40% off regular pricing using the coupon code "offtheblocks" and knowing that we will provide a kickback to Coach Robby.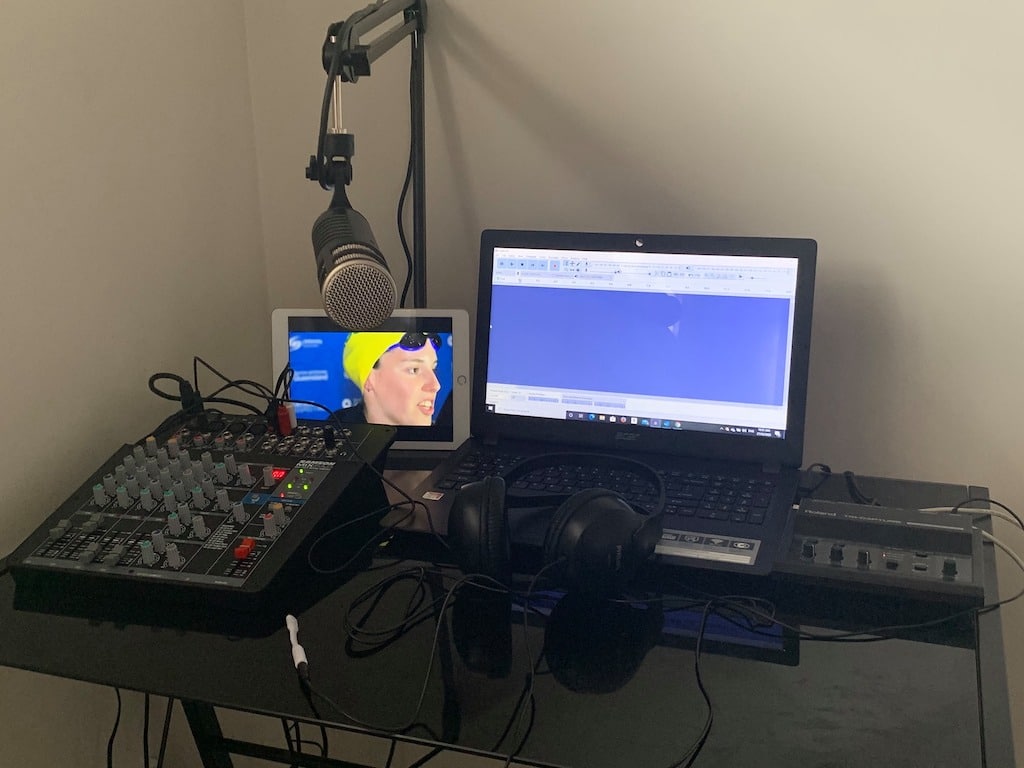 About Your Host Coach Robby Cox
Robby Cox has been coaching for 18 years starting when he was just 15 years old back with former Australian Swimming Head Coach Alan Thompson at Campbelltown Swim Club. Robby is currently the Head Coach at St George Swimming Club. His favorite part of coaching is having the opportunity to go on the journey with each athlete and getting to watch them realize their dreams. And now he is bringing those stories with the Podcast from his home studio to all of us.
---
You can listen to all episodes of the Poolside Pass Podcast by subscribing on your favorite outlet such as Apple Podcasts. Also follow Off the Blocks Swimming Podcast on Facebook, Twitter, and Instagram to hear about new episodes first!