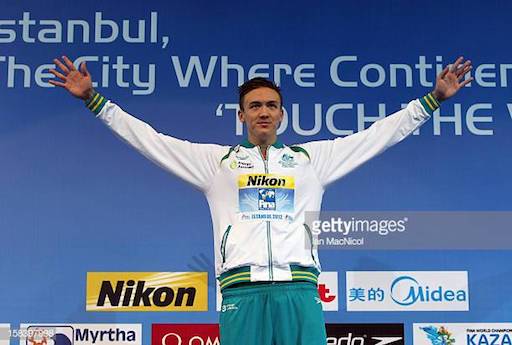 Connect and work online with Australia's Bobby Hurley, the 2012 World Champion (SCM) in the 50m Backstroke and World Record breaker in the same event (2008). Hurley won 24 National Titles over 12 years, in events ranging all the way up to the 1500m Freestyle!

Having trained 100km weeks with the "D" group at the Australian Institute of Sport, and Power and Weights based Sprint training programs with the Club Wolverine post-grad group, allow Bobby to personalise your training needs to suit your goals. In 2017 Hurley co-coached Chad le Clos to Gold in the 200m Butterfly at the FINA World Championships, and was head coach to Cameron van der Burgh (Bronze, PB, 50m Breaststroke), and Danie Marais (22nd 5km Open Water) and a South African National Team Coach.
Hurley is now the full-time Head Coach of Loreto Normanhurst Swimming in Sydney with up and coming sprinter William Yang under his tutelage and has opened his time to private coaching online for semi-professional and masters swimmers.
If you are interested, schedule a meeting and JOIN TEAM BOBBY!
"Use my 20 years of experience and knowledge of the sport of swimming to work towards your goals. From being a World Champion swimmer to recently turned coach, be led by a coach who still has the swimmer's point of view."
Plan A
$80
Training Program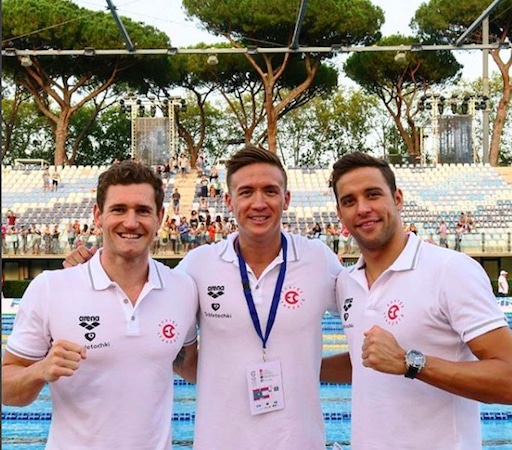 Daily personalised training sessions
Unlimited open communication
Monthly 30 minute Skype meeting
Plan B
$25
Video Feedback Consultation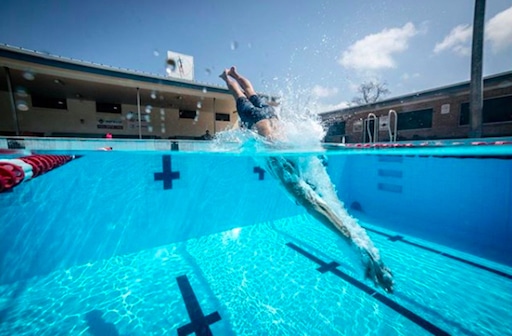 Voiceover technical and mechanical
feedback about your technique or skill
Only accessible by current private coaching clients.