The College Swimming Coaches Association of America (CSCAA) did lead a campaign to help save the Wright State Women's and Men's Swimming and Diving (WSU) programs.
Thanks to donations by many other collegiate swimming programs as well as individuals or entities such as PSW the required $85'000 were raised by June 30, 2017 to sustain the team for the year and allow for the formation of a permanent WSU Swimming and Diving foundation.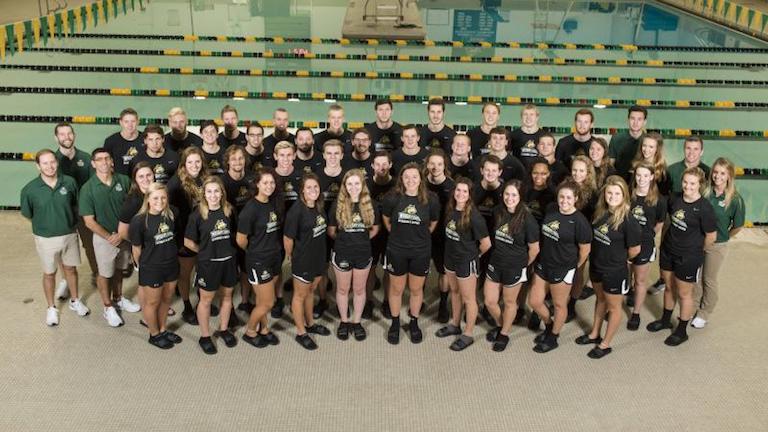 Here is how the campaign lead by the CSCAA worked:
The CSCAA did hold all donations. This is because the Wright State Advancement office would not have returned any gifts should this effort have fallen short of its goal.
On June 30, 2017 once the funding reached the required level of $85,000, the CSCAA transferred the sum of $76,500 to Wright State University for the express purpose of preserving the Swimming and Diving Programs. The additional 10% or $8,500 "contingency" will be made available once the friends of WSU Swimming and Diving have established an independent external foundation to support the WSU Swimming and Diving program.
If the effort to fund the program would have fallen short of the required $85,000 goal the funds shall be returned to the donors.
Although many didn't see this initiative lead by the CSCAA as a viable solution to save college swimming, we're glad that the campaign was successful! Talking with CSCAA Executive Director Joel Shinofield at the recent Convention in San Diego there will be more challenges ahead for other programs. If you are an alumni and want to help preserve your swim program, don't wait – reach out now and find out how you can help supporting your team!
---
Thanks to our community supporting PSW with a premium membership, we were able to make a donation of $200 to support this great opportunity for young athletes to swim in college.