Steven Munatones is a former professional marathon swimmer and a renowned coach. Steven is also a successful serial entrepreneur, currently the President and co-founder of Kaatsu Global, husband and dad of four amazing children.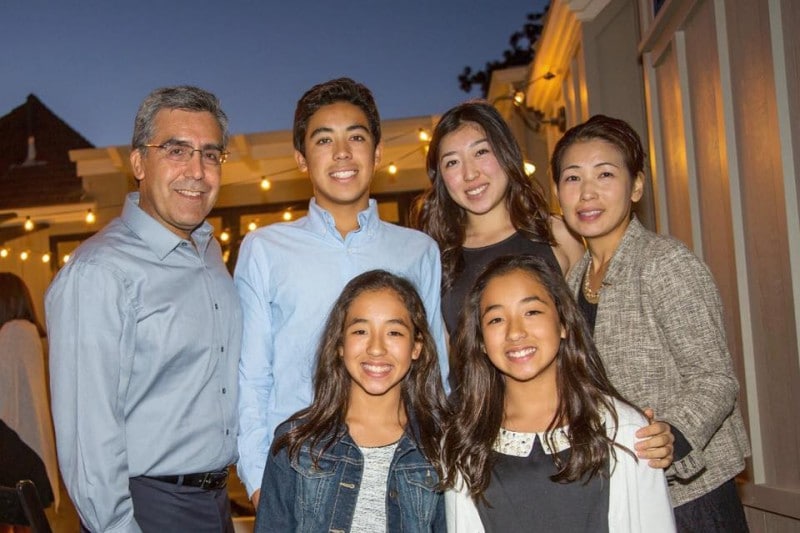 On May 12, Steven's son Skyler found him lying unresponsive on the bathroom floor of their home. He immediately gave his dad CPR, and called an ambulance. Steven had suffered a massive heart attack. While his fitness level and positive attitude will help him, Steven has a very long and extensive road of rehabilitation and recovery ahead. Steven's recovery will prevent him from working for an indefinite period of time. Your donation will soothe the heavy financial burden Steven's recovery will create.
The text above was taken from the Team Steven Munatones GoFundMe page. Please consider joining us and support our friend Steven with his recovery.
---
Thanks to our community supporting PSW with a premium membership, we were able to make a donation of $200 to support Steven and his family.