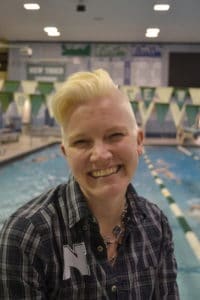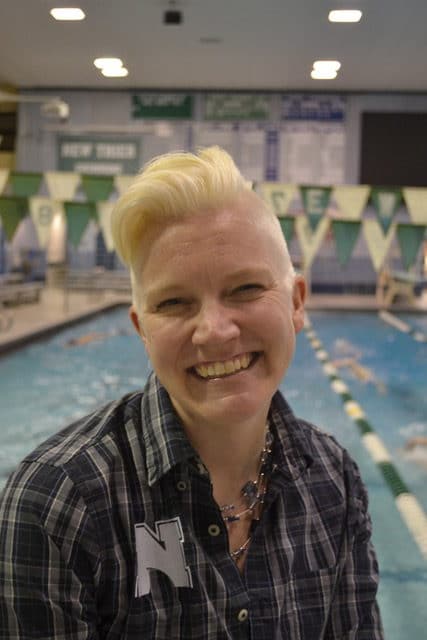 Alexis has coached at every level of the sport from summer league all the way to NCAA Division 1 and is currently the Head Coach/CEO at New Trier Aquatics in Winnetka, Illinois.
Previous coaching roles include 12 years at Colorado Athletic Club and stints at NC State and Northwestern with occasional Masters, YMCA, High School and Summer League positions. Her athletes have gone on to NCAAs, Conference championships, Olympic Trials as well as become doctors, nurses, teachers, lawyers and even a few swim coaches.
At New Trier, Alexis primarily coaches National level athletes and oversees the philosophical and competitive development of the entire program.
While she believes that creative workouts are important to overall athlete development – meaningful daily motivation and a committed on-deck presence are really what make a difference.
This short bio was provided by of Coach Keto. Find out more on the New Trier Aquatics website.
---
Support Coach Keto with a premium membership. Use the coupon "SwimNTSC" during your registration and you will also get 20% off any subscription plan.