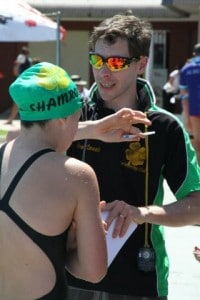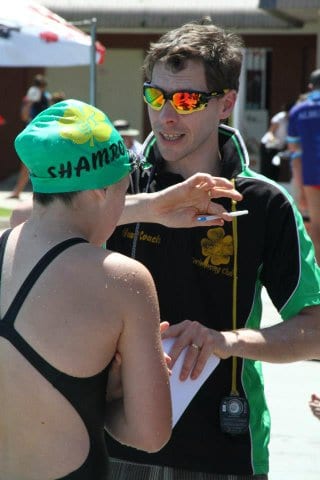 At age 18 Coach Craig left his home in Ireland for an internship at Arizona, a desert fox mentored by Bob Gillett as an Age Group Coach. He then moved to Canada to take over a fractured team combined of two different teams joining forces to turn out performances again under new leadership.

Eventually, Coach Craig moved back to England to head several programmes over a period of 5 years, again increasing coaching name with each performance. In 2008 he was the coach for the Philippines at the World SC Championships in Manchester. The same year he moved to Australia starting his own team (now over 100 swimmers) and produced multiple national age group finalists.

He also brought young disabled swimmer from learn to swim up to national finalist and Australian Youth Team member targeting the Rio 2016 Paralympics. Coach Craig was successful in 5 different countries having produced national medalist in each country.
"Coaches as a loud coach can often be heard before being seen. Just want kids to love this sport."
Support Coach Craig
Choose a premium membership and benefit from 20% off any subscription (individual or team) by using the coupon code "gtshamrocks" during registration.