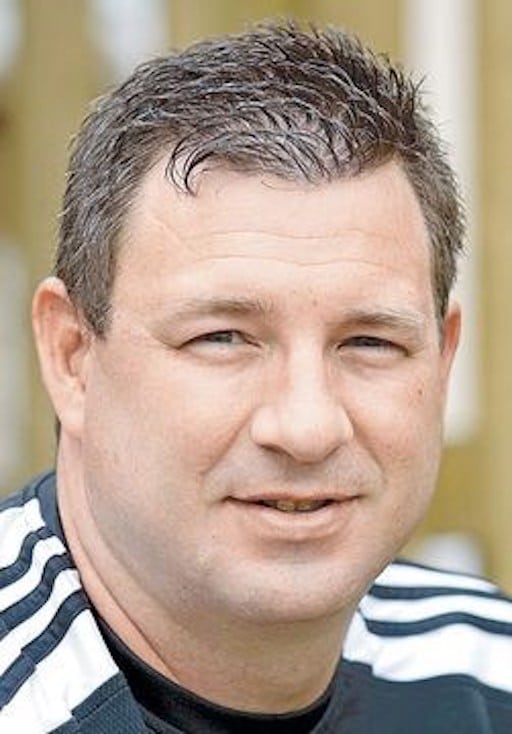 Hamilton Aquatic Club is delighted to announce Darren Ward as new Head Coach. Darren has demonstrated podium success both in and out of the pool.

Coach Ward has been coaching professionally in Canada for 20 years. The past eight years, Darren has been the Head Coach of the Scarborough Swim Club, where he was instrumental in tripling its competitive membership during his tenure and bringing recognition to the club due to his respected connections within the coaching community.
"I am thrilled and honored to have the opportunity to be the new Head Coach of the Hamilton Aquatic Club. HAC has a rich history in Canadian swimming and I am eager to be able to lead the club in a new and exciting direction that will once again move HAC back to prominence."
Prior to Scarborough, Darren held Head Coaching positions at the Saskatoon Lasers and South Western Aquatic clubs. He was also the Assistant Head Coach at the Mississauga Aquatic Club. Darren has a demonstrated ability to develop large swim programs from the fundamental level to the National and International level.

Prior to coaching, Darren was an accomplished swimmer. Originally from Fullerton, California where he swam for coach Bud McAllister while swimming alongside swimming legend Janet Evans in the late 80's, he represented Canada in two consecutive Olympic Games in 1988 and 1992. He is a former Canadian and Commonwealth Games Record Holder in the 100 I.M. & 200 I.M and ranked number one in the world in the short course 200 I.M. and 400 I.M. in 1992.
Support Coach Ward
Choose a premium membership and benefit from 20% off any subscription (individual or team) by using the coupon code "hac" during registration.