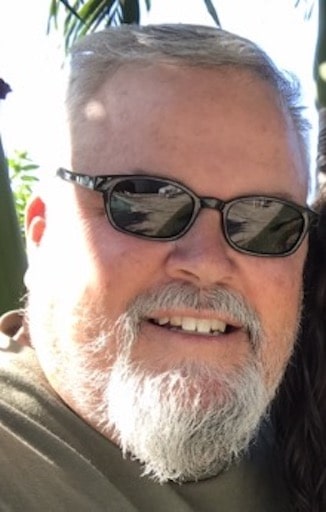 Coach Jimmy Parmenter is in his first year as Head Coach of BT Aquatics & Brownell Talbot High School. Coach Jimmy just retired from Plantation Swim Team after 27 years of service. At PST, Coach Jimmy was the Head Age Group Coach from 1990-2000, and from 2000-2017 as Head Coach.
Coach Jimmy is a certified Level 5 Coach with the American Swimming Coaches Association which is ASCA's highest designation. In 2002, Coach Jimmy was named the National High School Athletic Association Southeastern Coach of the Year, Florida Dairy Farmers 2A Coach of the Year and Fort Lauderdale Sun-Sentinel & Miami Herald Coach of the Year. He has hosted/directed USA Swimming Racing Camps, Sectionals, some of the largest Championship meets in Florida on top of being a licensed Swim America Director.
Coach Jimmy is one of the most successful High School Coaches in Florida's history with a dual meet record of 236 wins & 4 loses. He led St. Thomas Aquinas High School Boys team to State Championships in 1997, 1998, 1999 and St. Thomas Aquinas High School Girls team to State Championships in 2000, 2001, 2002, & 2004.
This short bio was taken from the Brownell Talbot School website. You can read Coach Jimmy's full bio on the BT Aquatics website. Follow Jimmy on Twitter at @btaquatics_ne.
---
Support Coach Jimmy with a premium membership. Use the coupon "BTAquatics" during your registration and you will also get 20% off any subscription plan.