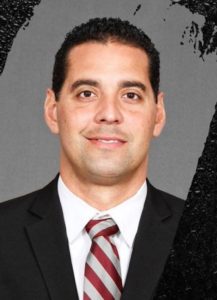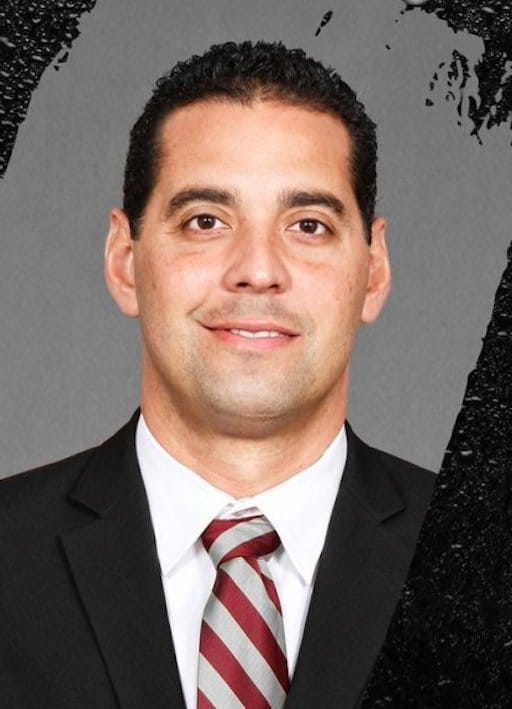 Ozzie Quevedo joined the Crimson Tide swimming and diving staff as associate head coach in June 2019. Quevedo joins the Tide following three seasons as Florida State's assistant head coach.

During his time in Tallahassee, the Seminoles made an impressive jump in the national rankings, going from 31st in 2017 to 14th in 2019. Quevedo's tenure at FSU followed three seasons as an assistant coach at his alma mater, Auburn (2013-16), where he worked with all groups, including the professionals who competed in the 2016 Olympic Games where he was a head coach for Suriname.

Prior to Auburn, Quevedo coached on the club and high school levels and was the head coach of National Training Center Aquatics in Clermont, Fla. where he produced senior and junior national swimmers. In addition to NTCA, he coached both the men's and women's teams at the Montverde Academy.
An NCAA champion, six-time All-American and five-time SEC champion, Quevedo specialized in the butterfly and freestyle and was a vital part of bringing home the Tigers' second NCAA title in 1999. In 2000, he was a part of the Tigers' NCAA champion 200 freestyle relay squad that set a U.S. Open and NCAA record that stood for four years. Quevedo graduated from Auburn with a bachelor's degree in criminal justice in 2004.

A 2000 Olympian for his native Venezuela, Quevedo swam the 100 butterfly and 400 freestyle relay in Sydney. He was the Venezuelan national champion in the 50m and 100m butterfly events in 2000 and set the masters long-course world record in the 50m butterfly (24.15) in 2009. He is also a two-time Pan-American Games medalist.
Recent Workouts by Coach Ozzie
Support Coach Ozzie
Choose a premium membership and benefit from 20% off any subscription (individual or team) by using the coupon code "rolltide" during registration.