The Swedish Center for Aquatic Research is happy to welcome you to the 5th World Aquatic Development Conference. The 2020 conference will present a fantastic lineup of innovative scientists, coaches, and elite athletes.
Their goal is to bring in thought provocative speakers with the intention to develop swimming. In 2018 they had 26 countries represented and more than 350 coaches & speakers attend. Thus meeting new friends at the conference is very easy – especially, with small events like their "matchmaking" or "openstage".
"Lambertseter Swim Club from Oslo, Norway came to WADC 2018 with 7 participants. We are a swim club with high ambitions in sport and look at WADC as a good social arena for us, and also a possibility to extend our network within swimming."
The WADC mix of scientists, swimmers and coaches from all over the world has a reputation to think outside the "box" and create their own path to success. This year the competitive track will look into the sustainability of clubs and coaching. How to keep the good ideas and leave the bad ones behind. A club that is in development has to successfully sort out the good from the bad ones. How much trial and error can you afford? Learn from some of the best in the world and maybe, you don't have to make the same mistakes they did!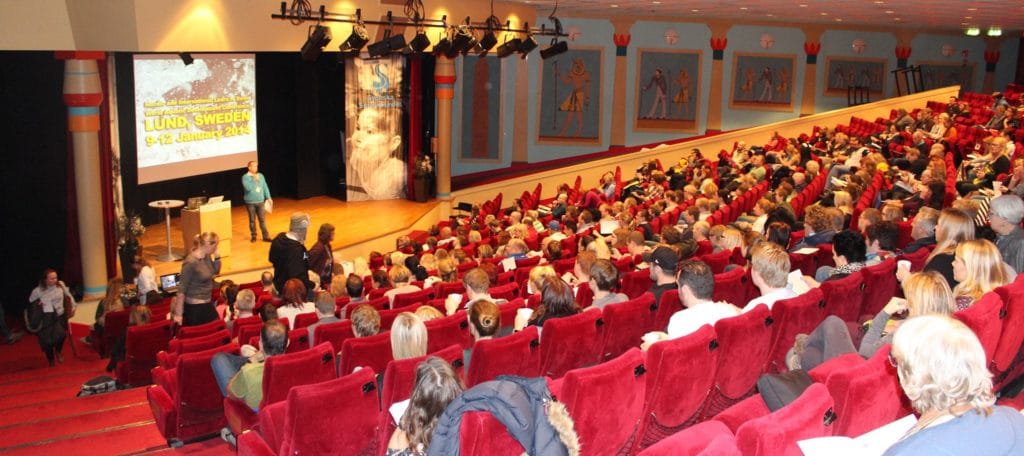 There is also a Learn to Swim track that will look into the Physical literacy. Developing skills for everyone, at all ages and (dis)abilities.
Conference Details:
When: January 9-12, 2020
Where: Scandic Star Hotel (Lund, SWE)
Speakers: Dave Salo, Ulrika Sandmark, Steve Schaffer, Dirk Marshall, Milton Nelms, and many more!
Pricing: 4'895 SEK (before Nov 2) and 5'395 SEK (after Nov 2)
Tickets:https://www.wadc.sweaquatics.com/#ticket
Download the official flyer for the 2020 World Aquatic Development Conference with all confirmed speakers and more details about the event.
Are you a premium member of PSW? Log in through the member area, come back to this announcement, and find a special discount code giving you 500 SEK off the registration fee.