Coach Bud McAllister has spanned the world of swimming with his legendary posts around the world, including stops in Mission Viejo, Swim Canada and British Swimming.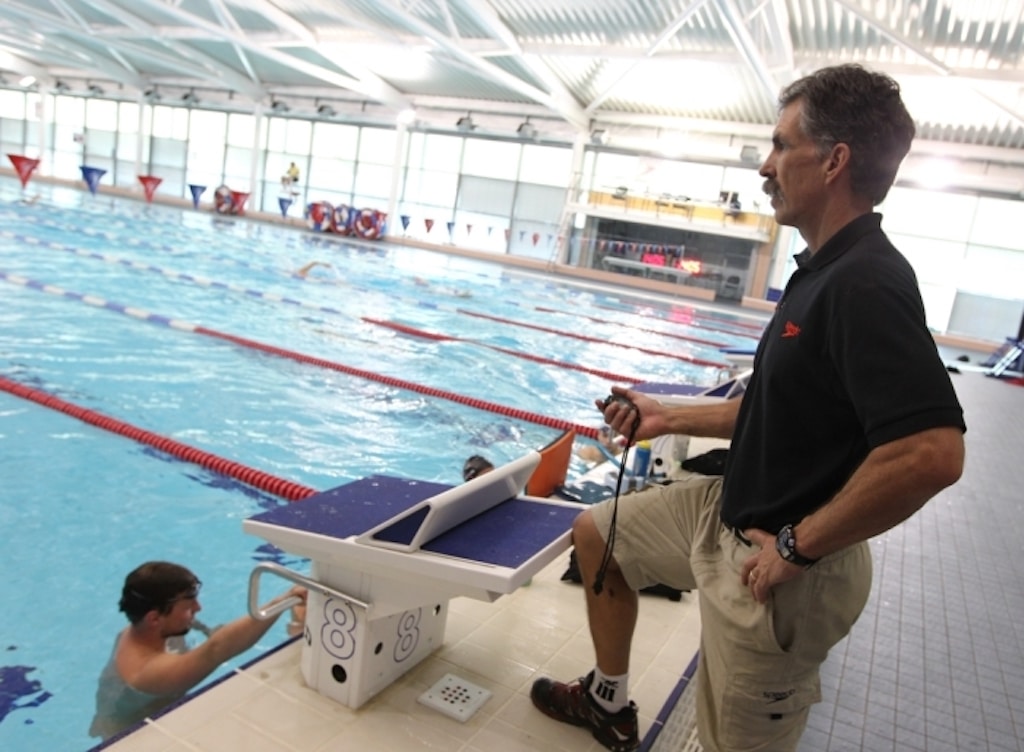 Prior to the 2018 Commonwealth Games, Bud underwent a successful surgery for a craniocervical tumor and subsequent treatments to treat a tumor on his spine. Although the resection of his tumor was deemed successful, Bud suffers from debilitating nerve pain throughout his entire body that's brought an avid athlete to a prone position for the majority of his days.

He has sought treatment for his condition in two different countries and yet has found a satisfactory solution, prognosis and plan of action to his continuous and constant pain. Bud needs your help in raising money to seek medical treatment at John Hopkins' residential facility for pain management.

The above text was taken and adapted from the "Coach Bud Needs Your Help" GoFundMe campaign. Please visit the page for more detailed information and donate to the cause.
PSW was able to make a $200 donation to help offset costs for travel, accommodation, and medical treatment. Thanks to all of our premium members who make this possible!