Afghanistan National Swimming Federation (ANSF) was established in 2004 to provide leadership and management on all swimming activities.
Afghanistan, it goes without mention has been through a lot in recent history. ANSF believes the time is right to empower women and have them as equal partners in making further cultural and modernizing strides of the country. Development of infrastructure and sporting leagues is pivotal to providing youth with the opportunity to enjoy the many amenities and facilities peace provides to strive towards their goals and dreams.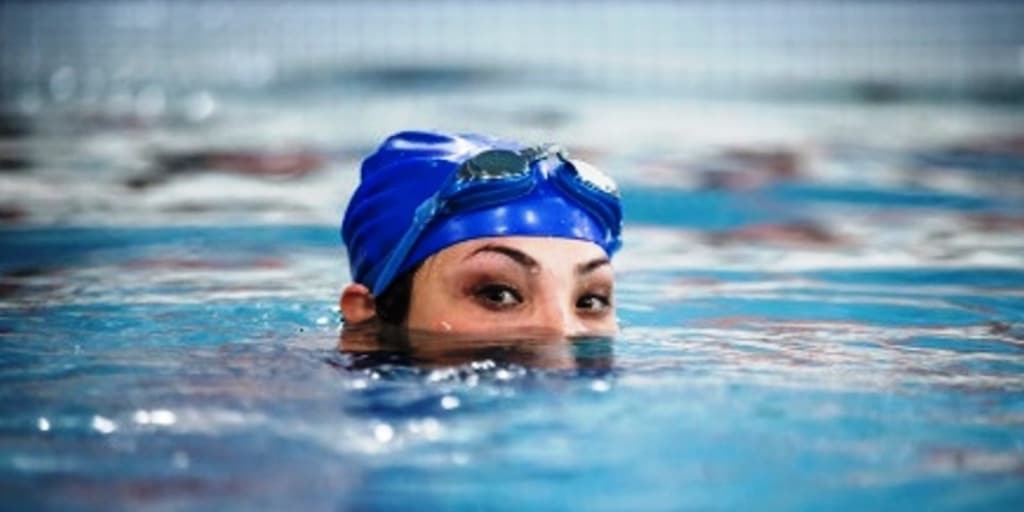 To this end the federation is seeking support and funding to establish training camps and capacity building programs for females interested in the sport. The ANSF will be managing these camps with international and regionally licensed coaches and trainers to come to Afghanistan and begin building courses for girls to introduce the first ever National Women's Swimming Team of Afghanistan. Upon the proposal of the idea, many females and their family members have inquired and contact the federation in seeking support in furthering their interests in swimming and pursuing athletic endeavors in this capacity.
They believe, that by gaining the support of Dreamfuel, the result will be a monumental step towards modernization and cultural advancement for the country, especially where women are concerned.
---
We are proud to support swimming related Dreamfuel campaigns with a $100 donation each and want to thank all of our premium members who make this possible!
---
About Dreamfuel
Dreamfuel is the premier high-level crowd-funding platform specifically designed by and for athletes. They work with each athlete or athletic organization to tap into the community that surrounds them, thereby engaging new fans and supporters along the way.
There is an assumption that all Olympians, Olympic hopefuls and elite athletes have sponsors. This is far from the case, as 85% of Olympic hopefuls' income is less than 15k USD / year. Dreamfuel's goal is to provide athletes with a new revenue stream to support their incredible efforts outside of or in addition to the traditional means of sponsorships and governing body stipends.