The Manhattan Makos are beginning their 8th season as an officially registered USA Swimming team, and they need some new gear for their pools!
Due to practicing and renting in 4 different pools in Manhattan and Brooklyn, the Makos have limited space and gear at each of their pools. This has limited them to only have certain equipment at each pool, but they'd love to have some fresh, new gear to help them enhance their practices — both for swimming in the pool and dryland out of the water — for all of their facilities!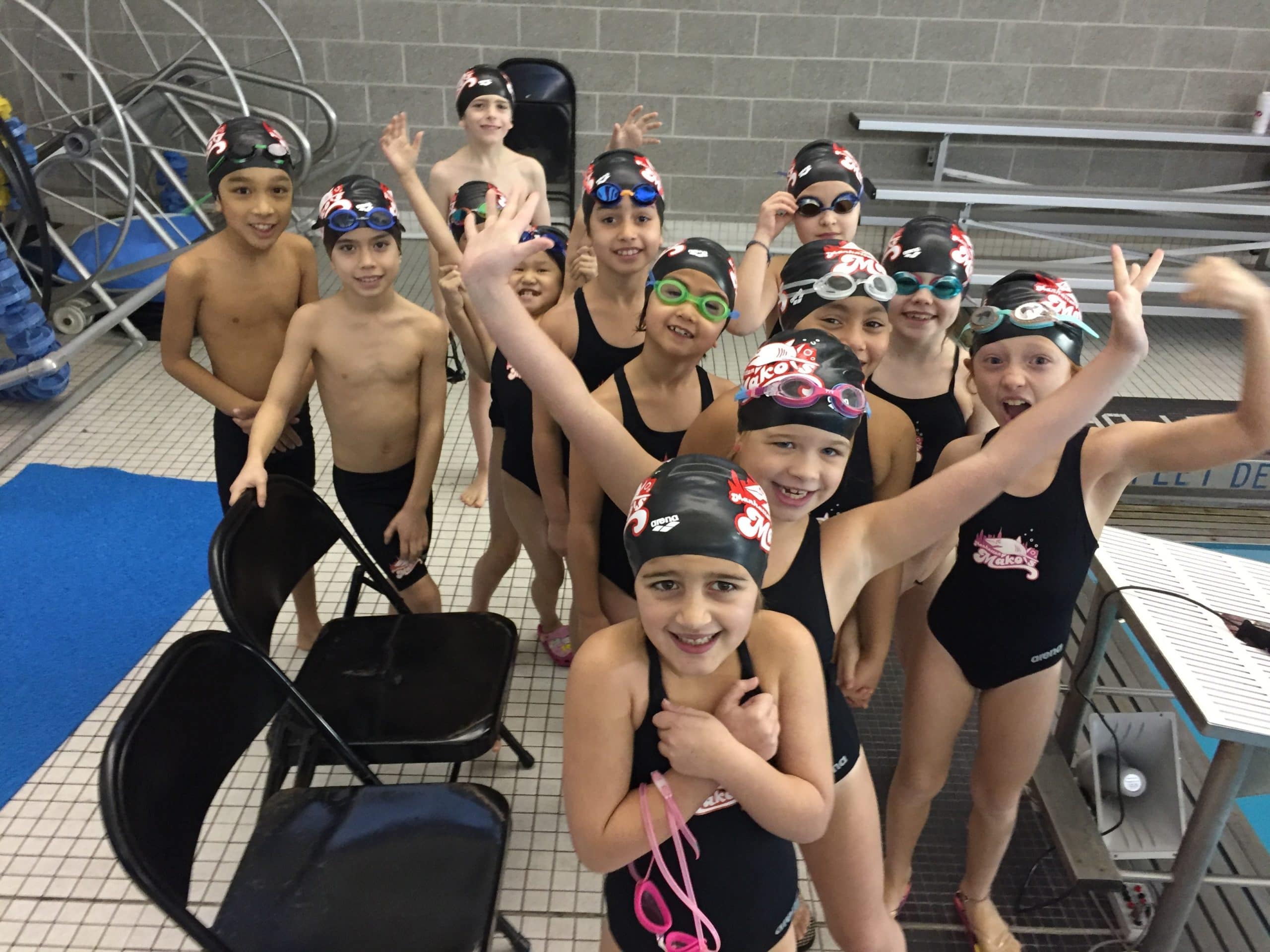 The Makos wish list includes: pace clocks, new white board, parachutes and stretch cords for resistance training in the pool, dragsox, ankle bands, resistance bands, jump ropes, dynomax mini balls and stability balls.
---
We are proud to support swimming related Dreamfuel campaigns with a $100 donation each and want to thank all of our premium members who make this possible!
---
About Dreamfuel
Dreamfuel is the premier high-level crowd-funding platform specifically designed by and for athletes. They work with each athlete or athletic organization to tap into the community that surrounds them, thereby engaging new fans and supporters along the way.
There is an assumption that all Olympians, Olympic hopefuls and elite athletes have sponsors. This is far from the case, as 85% of Olympic hopefuls' income is less than 15k USD / year. Dreamfuel's goal is to provide athletes with a new revenue stream to support their incredible efforts outside of or in addition to the traditional means of sponsorships and governing body stipends.