Coach Jason was most recently the CEO and Head Coach of Dynamo Swim Club, a position he held since 2006. During his tenure at Dynamo, he led the club with unselfish dedication to both the athletes and to the sport of swimming.
Jason Turcotte died in his sleep on May 6 while at a swim meet at Georgia Tech in Atlanta. He leaves behind his wife, Heidi and children Jack, Kaela, and Olivia.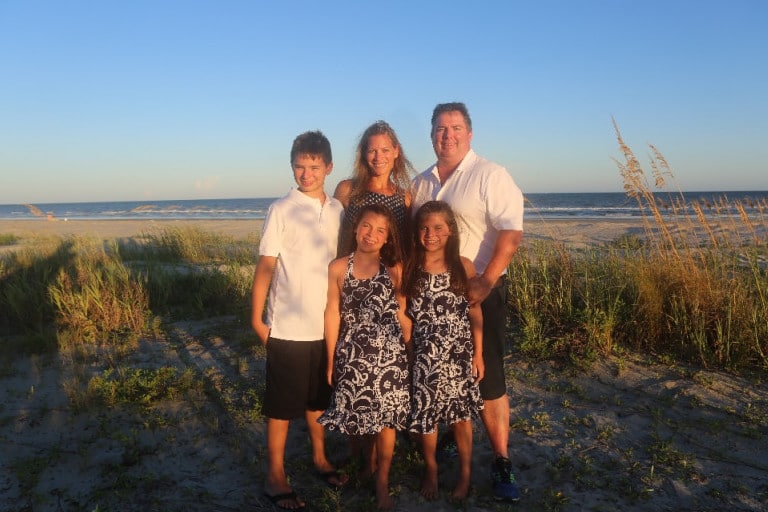 His many achievements include multiple Junior and Senior National championships and placing swimmers on Olympic teams. He was known as one of the brightest club coaches in the nation. Respected throughout the entire swimming community, Jason served as a frequent speaker and training coach at camps and events.
---
Thanks to our community supporting PSW with a premium membership, we were able to make a donation of $200 to support Coach Jason's family on GoFundMe.