The City of Mason is primed for a redevelopment to support their swim team the Mason Manta Rays, to upgrade their 25-meter facility to a 50-meter complex. This is a huge deal for the city, the surrounding area, and all who are interested in competitive swimming and aquatic sports.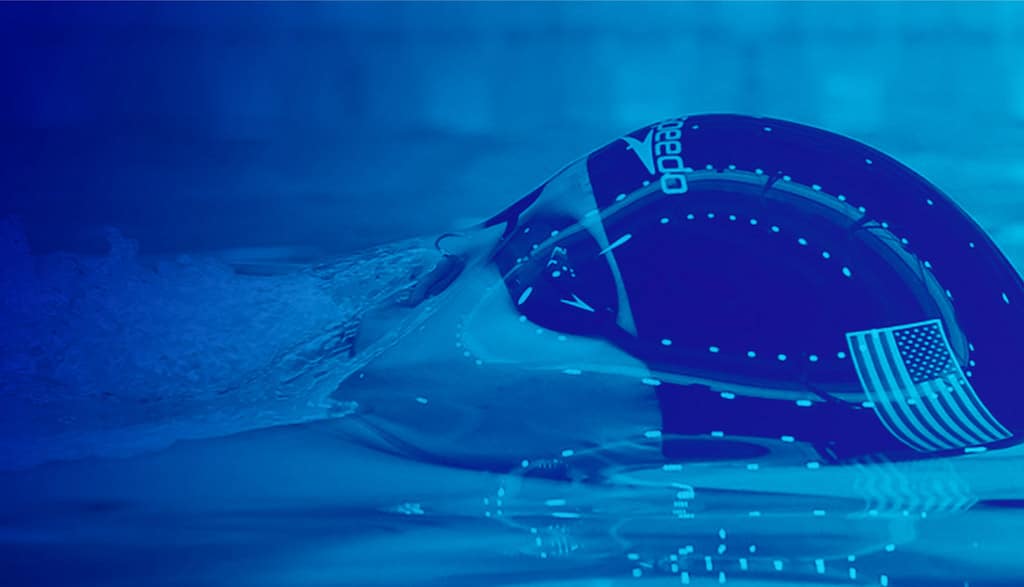 A competition pool expands room for swimmers of all ages and abilities — and provides the foundation for an even stronger competitive program. In the last 10 years, the Mason Manta Rays sent 100 swimmers to 50 different universities on scholarships. Let's achieve even more in the next five years. Training in a 50-meter pool is what the world's best swimmers do. Let's give the Mason Manta Rays that advantage.

All they need is $5 million in private contributions to close the public-funding gap for the entire center. There are a host of opportunities for corporate, group, and individual participation, so don't think too hard about stepping up – this initiative is happening right now!

The above text was taken and adapted from the "A Matter of 50 Meters" website. Please visit the page for more detailed information and donate to the project.
PSW is excited to join the efforts of our Fan Zone partner the Jose Cerda
Aquatic Foundation and support the City of Mason in its commitment to build a year-round, 50-meter facility with a $100 donation.