August should have been a very exciting month for our sport with the swimming events at the Tokyo Olympics scheduled to close on the 1st with one last final session. By this time, most of us would probably be reminiscing 9 days of racing and get our own athletes pumped up for the new season.
And although the global pandemic is still very much part of our daily lives or what we now call "the new normal", our numbers are indicating more "excitement" again for training ideas with teams slowly making their way back to the pools.

Our friends at The Poolside Pass Podcast have been on a short break but are hard at work and will be launching their new season soon! In the meantime, we have started to contribute to their blog with exclusive workouts not available on our own platform as well as other posts updating or adding to existing content on PSW.
Workouts on The Poolside Pass
Blogs on The Poolside Pass
Coach Robby Cox from the Off the Blocks Swimming Podcast has been brining daily new episode and you can find links to some of our own favorites further below. And stay tuned for PSW exclusive and special episodes coming your way through our partnership.
---
Top 5
These five workouts have been most popular during the month of August.
Which one was your favorite?
Find all workouts and resources in our archives.
---
Current Funding Levels
We supported the swimming community with a total of
$30'435
With the help of our premium members and partners we are making a difference!
PSW has given back to coaches, athletes and foundations on all levels.
Are you not benefiting of our premium memberships yet?
Join as an individual or team today!
---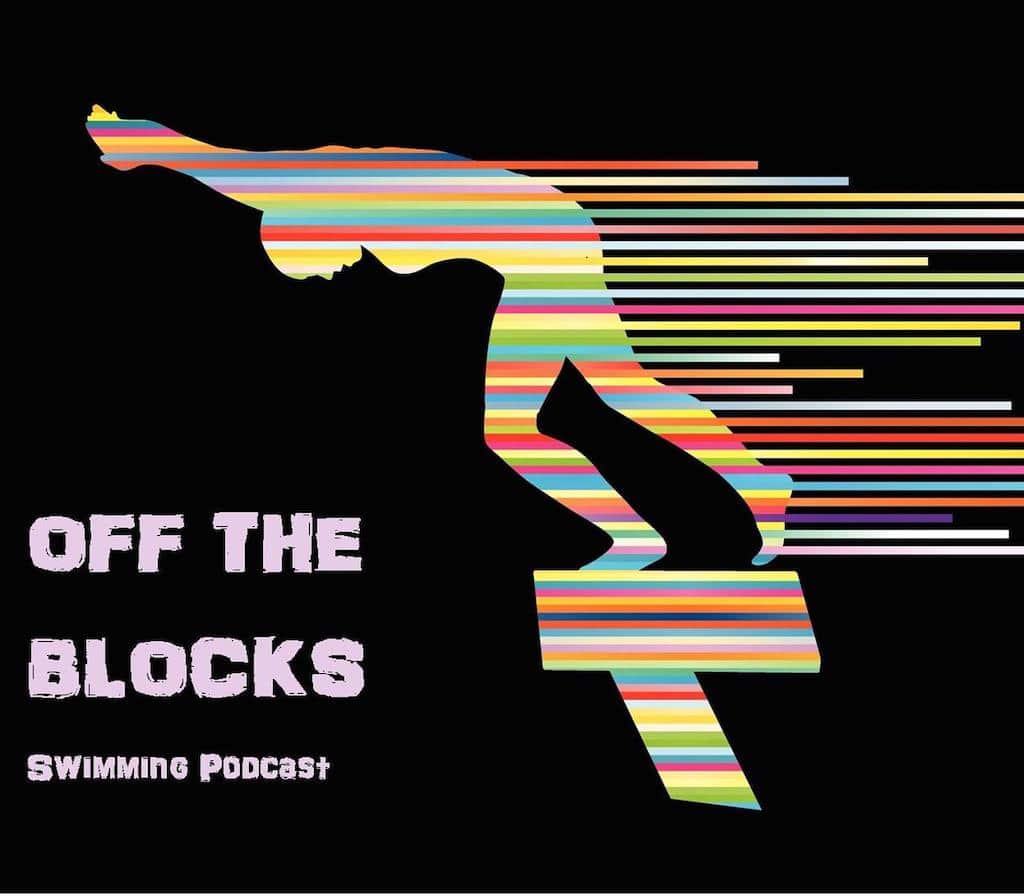 Newsletter
Want our monthly most popular workouts and other news delivered to your inbox?
Subscribe to our Newsletter below!
Utilize the benefits of ProSwimWorkouts on the go!
Download our mobile applications for your iOS or Android device.