Our own Coach Nico was coming back from a stint at altitude in St. Moritz in the beginning of February and went to another camp under the sun in Tenerife with the Swiss Army Team. And following a couple weeks of solid training, it was also time to race at the Lausanne Swim Cup. Needless to say that this short month went by in the blink of an eye and thus we're continuing to catch up on our monthly reports with just a few quick insights on all things on our platform.

Although our numbers show a slight decrease in the monthly pageviews at just below 9k, we were able to increase the number of visitors on our platform. It must however have been a busy month for coaches and all other members in the swimming community as the time spent as well as pages viewed per visit was significantly lower than the previous month.

Revenue from our membership options (Bronze & Silver) made up for a total of 492.00 USD and transaction fees accounted for a total of 20.10 USD during this shortest month of the year. Meaning our "net income" in February was 471.90 USD adding to our savings for future support of the coaching and swimming community.
Upcoming Conferences
As a "service" to the swimming coaches, we want to share some of the upcoming opportunities to attend conferences and learn from the best in our sport.
– Streamline Teams – Coach Convention, Apr 15 to Sep 15, 2023 (Online)
– BSCA/ASCA European Swim Coaches Clinic, Jun 8-11, 2023 in Birmingham (UK)
– ASCA World Clinic, Sep 6-10, 2023 in Dallas (USA)
Quote of the Month
You may already find many of them as part of our workout posts (or included in the PDF downloads) but we want to share some of our favorites during our monthly report.
"Challenges are what make life interesting and overcoming them is what makes life meaningful."
–Joshua J. Marine
Click to Tweet
Popular Workouts
These workouts have been popular during the month of February.
Which one was your favorite?
Find all workouts and resources in our archives.
Current Funding Levels
We supported the swimming community with a total of
$33'135
With the help of our premium members and partners we are making a difference!
PSW has given back to coaches, athletes and foundations on all levels.

Are you not benefiting of our premium memberships yet?
Join as an individual or team today!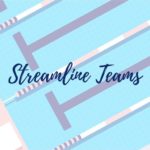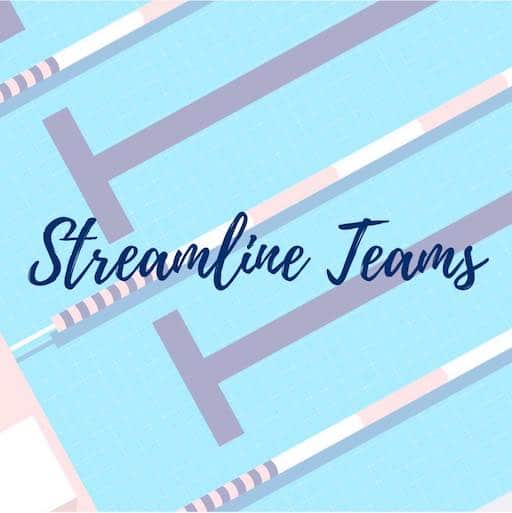 Newsletter
Want our monthly most popular workouts and other news delivered to your inbox?
Subscribe to our Newsletter below!