December is the month where we look back on everything that has happened on the platform and prepare to wrap up the year. For the swimming community, the last month of the year will provide opportunities to spend a few days away from the pool with family and loved ones before indulging into the traditional holiday training.

A special year end treat was the Short Course World Championships in Melbourne with plenty of fast swimming as an early Christmas gift for any fan of our sport. Ahead of the competition FINA revealed their "brand & identity" (name) change to World Aquatics – leaving many of us hopeful for change and an exciting future for all aquatic disciplines.

We also want to congratulate PSW Contributor and Victor Swim Club Head Coach Mike Murray who has been voted ASCA President back in September at the World Clinic in Las Vegas and will continue to be a leader for our profession in 2023!

We look forward to going into more details on what was hot and what wasn't on the PSW platform in our upcoming "Year in Review". For now, we are happy to share our popular workouts of the month further below and the usual insights into our numbers.

It was great to see that we were able to greatly increase the total number of users (about 2.5k) and of those the humber of new users (about 30%) on our platform. Hopefully this means that we will be able to continue to increase our reach and provide resources to more stakeholders of the swimming community in the new year. Pageviews were slightly down in December but with about 8.5k "hits" overall in line with the previous months of the year.

Revenue from our membership options (Bronze & Silver) made up for a total of 432.00 USD during this last month of 2022. We spent 500.00 USD on a "sponsorship deal" for upcoming episodes of the Swim Brief Podcast in the new year and all transactions during December accounted for a total of 17.08 USD fees. Hypothetically meaning our expenses surpassed our income by 85.07 USD and showing the need for us to improve transparency in the future.

Last but not least – happy New Year! We're grateful for all members of the PSW community and everybody else who reached out or provided feedback in any way to help us grow this past year. You inspire us to be better each day, and we look forward to serving the swimming community another year. We can't wait to move onward and upward in 2023!
Upcoming Conferences
As a "service" to the swimming coaches, we want to share some of the upcoming opportunities to attend conferences and learn from the best in our sport.
– World Aquatic Development Conference, Jan 12-15, 2023 in Lund (SWE)
– ASCA World Clinic, Sep 6-10, 2023 in Dallas (USA)
Quote of the Month
You may already find many of them as part of our workout posts (or included in the PDF downloads) but we want to share some of our favorites during our monthly report.
"The difference between a successful person and others is not a lack of strength, not a lack of knowledge, but rather a lack of will."
-Vince Lombardi
Click to Tweet
Popular Workouts
These workouts have been popular during the month of December.
Which one was your favorite?
Find all workouts and resources in our archives.
Current Funding Levels
We supported the swimming community with a total of
$32'935
With the help of our premium members and partners we are making a difference!
PSW has given back to coaches, athletes and foundations on all levels.

Are you not benefiting of our premium memberships yet?
Join as an individual or team today!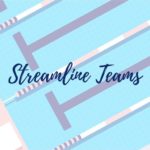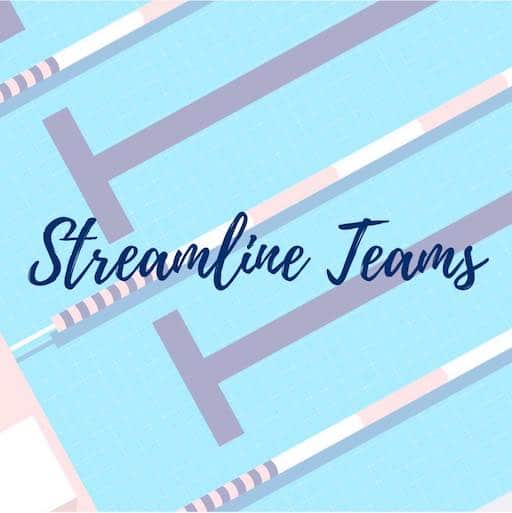 Newsletter
Want our monthly most popular workouts and other news delivered to your inbox?
Subscribe to our Newsletter below!