November was once again an exciting month for swimming with the third and last leg of the FINA World Cup in Indianapolis as well as plenty of short course meets taking place with athletes around the globe gearing up for World Championships Down Under.

It's the time of the year where we spend more time inside again and maybe a few of you spent more time at your desk as we saw a small increase in our pageviews to about 9.5k and visitors overall spending more time and browsing more workouts on our platform.

Revenue generated during November all came from our Bronze Level membership option totaling 156.00 USD and leaving us with 5.72 USD transaction fees. We also had other expenses of 105.03 USD to keep things running providing a net income of 45.25 USD for the month.

Happy Holidays! Merry Christmas! May the Christmas Season bring only happiness and joy to you and your family!
Upcoming Conferences
As a "service" to the swimming coaches, we want to share some of the upcoming opportunities to attend conferences and learn from the best in our sport.
– ASCA Pacific Swimming Coaches Clinic, Jan 6-8, 2023 in Napa Valley (USA)
– World Aquatic Development Conference, Jan 12-15, 2023 in Lund (SWE)
– ASCA World Clinic, Sep 6-10, 2023 in Dallas (USA)
Quote of the Month
You may already find many of them as part of our workout posts (or included in the PDF downloads) but we want to share some of our favorites during our monthly report.
"The difference between a successful person and others is not a lack of strength, not a lack of knowledge, but rather a lack of will."
-Vince Lombardi
Click to Tweet
Popular Workouts
These workouts have been popular during the month of November.
Which one was your favorite?
Find all workouts and resources in our archives.
Current Funding Levels
We supported the swimming community with a total of
$32'935
With the help of our premium members and partners we are making a difference!
PSW has given back to coaches, athletes and foundations on all levels.

Are you not benefiting of our premium memberships yet?
Join as an individual or team today!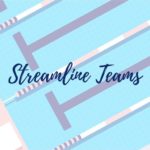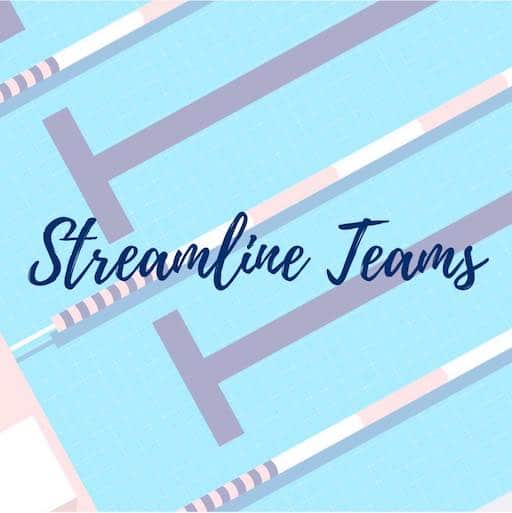 Newsletter
Want our monthly most popular workouts and other news delivered to your inbox?
Subscribe to our Newsletter below!