Happy New Year! January was a busy month training and although we were able to post workout updates as usual our monthly reports took a back seat. Our "Year in Review" for 2022 was published late as well – don't forget to check it out, if you haven't seen it yet.

For our statistics, we are relying on Google Analytics for insights on "events & actions" to provide a quick overview each month. Their tracking system is going to change during 2023 and we have yet to learn how this will "affect" our numbers. For now, we continue to use the same "KPIs" and are happy to report an increase of the pageviews metric to about 9.5k (+11%) while visitors (new and existing users) were slightly lower during January.

Revenue from our membership options made up for a total of 456.00 USD during this first month of 2023. We spent 49.00 USD on expenses to run our platform and all transaction fees during January accounted for a total of 14.72 USD. Meaning our "net income" was 392.28 USD adding to our savings for future support of the coaching and swimming community.
Upcoming Conferences
As a "service" to the swimming coaches, we want to share some of the upcoming opportunities to attend conferences and learn from the best in our sport.
– Streamline Teams – Coach Convention, Apr 15 to Sep 15, 2023 (Online)
– BSCA/ASCA European Swim Coaches Clinic, Jun 8-11, 2023 in Birmingham (UK)
– ASCA World Clinic, Sep 6-10, 2023 in Dallas (USA)
Quote of the Month
You may already find many of them as part of our workout posts (or included in the PDF downloads) but we want to share some of our favorites during our monthly report.
"In every situation, life is asking us a question, and our actions are the answer."
-Ryan Holiday
Click to Tweet
Popular Workouts
These workouts have been popular during the month of January.
Which one was your favorite?
Find all workouts and resources in our archives.
Current Funding Levels
We supported the swimming community with a total of
$33'135
With the help of our premium members and partners we are making a difference!
PSW has given back to coaches, athletes and foundations on all levels.

Are you not benefiting of our premium memberships yet?
Join as an individual or team today!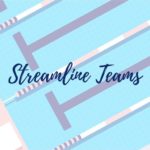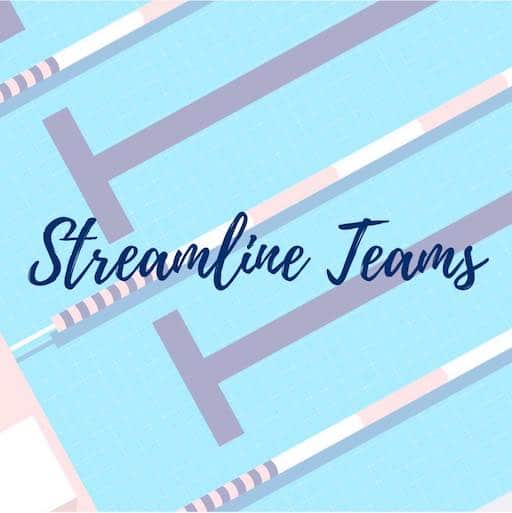 Newsletter
Want our monthly most popular workouts and other news delivered to your inbox?
Subscribe to our Newsletter below!