At this time the last two years we were deep into the pandemic and talking "home office" (aka no training) or creative ways to provide training (land or pool based) while navigate these challenging weeks and months. This year we are happy to report that March was once again the start of an exciting and busy few weeks for coaches & athletes around the globe with meets such as the NCAA Championships as well as many other National Championships back on.

March (Madness) provided us with mostly stable numbers in our analytics tool. The platform is keeping a slight upward trend around 8k pageviews and keeps adding a small amount of new visitors (tell your coaching peers about us!).
Quote of the Month
You may already find many of them as part of our workout posts (or included in the PDF downloads) but we want to share some of our favorites during our monthly report.
"Winning doesn't always mean being first. Winning means you're doing better than you've ever done before."
-Bonnie Blair
Click to Tweet
Popular Workouts
These workouts have been popular during the month of March.
Which one was your favorite?
Find all workouts and resources in our archives.
Current Funding Levels
We supported the swimming community with a total of
$32'035
With the help of our premium members and partners we are making a difference!
PSW has given back to coaches, athletes and foundations on all levels.

Are you not benefiting of our premium memberships yet?
Join as an individual or team today!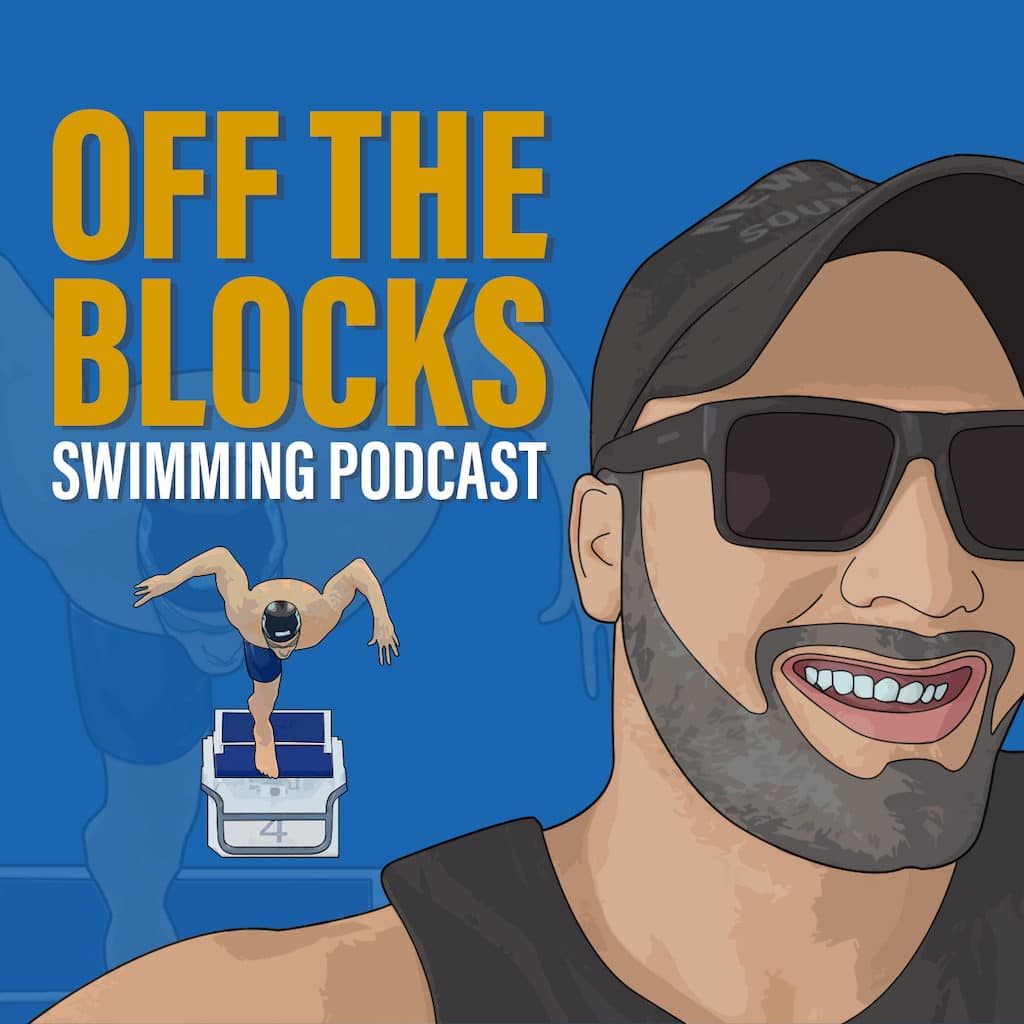 Listen to the current episode of Season 5.
Support the Podcast with a premium membership for our platform at 40% off regular pricing using the coupon code "offtheblocks".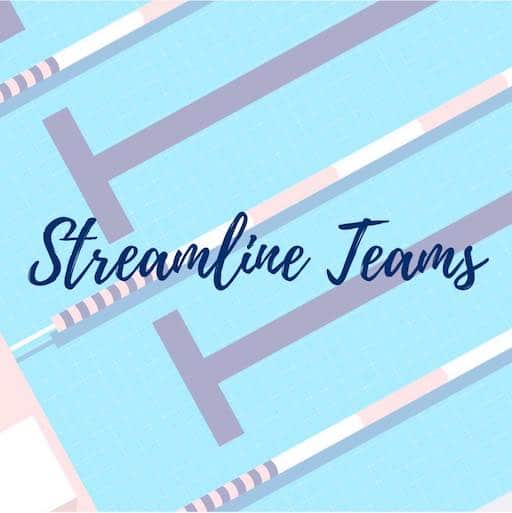 Join the "LinkedIn" for swimming coaches today!
Read Coach Nico's latest Teachable Tuesday blog "Why Do You Coach The Way You Coach?".
Newsletter
Want our monthly most popular workouts and other news delivered to your inbox?
Subscribe to our Newsletter below!