November was an exciting month for quite a few swim teams around the globe with the end of short course season championship meets taking place again after cancellations due to the pandemic last year.

We certainly noticed some of this excitement in the swimming community with a slight decrease to about about 7k pageviews in November. Coaches and their teams were traveling again and the focus on performing on "Day X" certainly kept some away from their screen.

Our own Coach Nico was invited to write a "Teachable Tuesday" segment for the Current on Streamline Teams. His contribution entitled "Coaching Compass: Sharing My North, South, East & West" includes some of the learnings from the past decade on the pool deck. If you haven't heard of ST yet, please go check them out and join (it's free!) – their community is great and building to be the LinkedIn for swim coaches.
Quote of the Month
You may already find many of them as part of our workout posts (or included in the PDF downloads) but we want to share some of our favorites during our monthly report.
Popular Workouts
These workouts have been popular during the month of July.
Which one was your favorite?
Find all workouts and resources in our archives.
Current Funding Levels
We supported the swimming community with a total of
$31'635
With the help of our premium members and partners we are making a difference!
PSW has given back to coaches, athletes and foundations on all levels.

Are you not benefiting of our premium memberships yet?
Join as an individual or team today!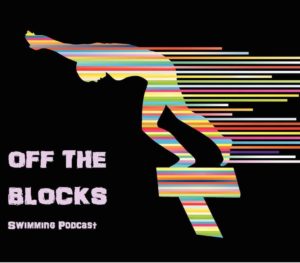 Support the Podcast with a premium membership for our platform at 40% off regular pricing using the coupon code "offtheblocks".
Support The Poolside Pass with a premium membership for our platform at 40% off regular pricing using the coupon code "thepoolsidepass".
Newsletter
Want our monthly most popular workouts and other news delivered to your inbox?
Subscribe to our Newsletter below!