We all have been out of the pool and at home for a few weeks, already going into the month of May. The Interwebs have become "the place" to be, although our numbers for April don't reflect that effect of the Covid-19 pandemic.
We were almost anticipating this "trend" during our last report for the month of March where you can also find links to resources during this special time (more listed further below in this report).
Nonetheless, I want to provide a few thoughts regarding the numbers for the PSW platform. Our analytics tool shows most indicators down by around 50% from an already lower level at the end of March. This is close or below where we started many years back. So let's hope this pandemic will provide us with a "fresh start" but if not, know as we said before, we're here to stay!

Many new resources emerged during the last weeks and we wanted to "update" and add to the ones we pointed out last month.
And there are without a doubt many more. One last "resource" we would like to mention is the "Swim Coaches Idea Exchange Group" on Facebook. If you haven't joined yet, we highly recommend that you do as the sharing among the swim coaching community has been of the charts!
---
Top 5
These five workouts have been most popular during the month of April.
Which one was your favorite?
Find all workouts and resources in our archives.
---
Current Funding Levels
We supported the swimming community with a total of
$29'735
With the help of our premium members and partners we are making a difference!
PSW has given back to coaches, athletes and foundations on all levels.
Are you not benefiting of our premium memberships yet?
Join as an individual or team today!
---
Workouts X
The new and improved "Workouts for Swim Coaches" App now called "Workouts X" and running on your iPad and iPhone has been released! Subscribe on the iPad that has the old Workouts for Swim Coaches app installed, and you will have 6 months free before the monthly subscription starts!
Click the screenshot below to get the App or find out more at http://bit.ly/psw-bfs-workoutsX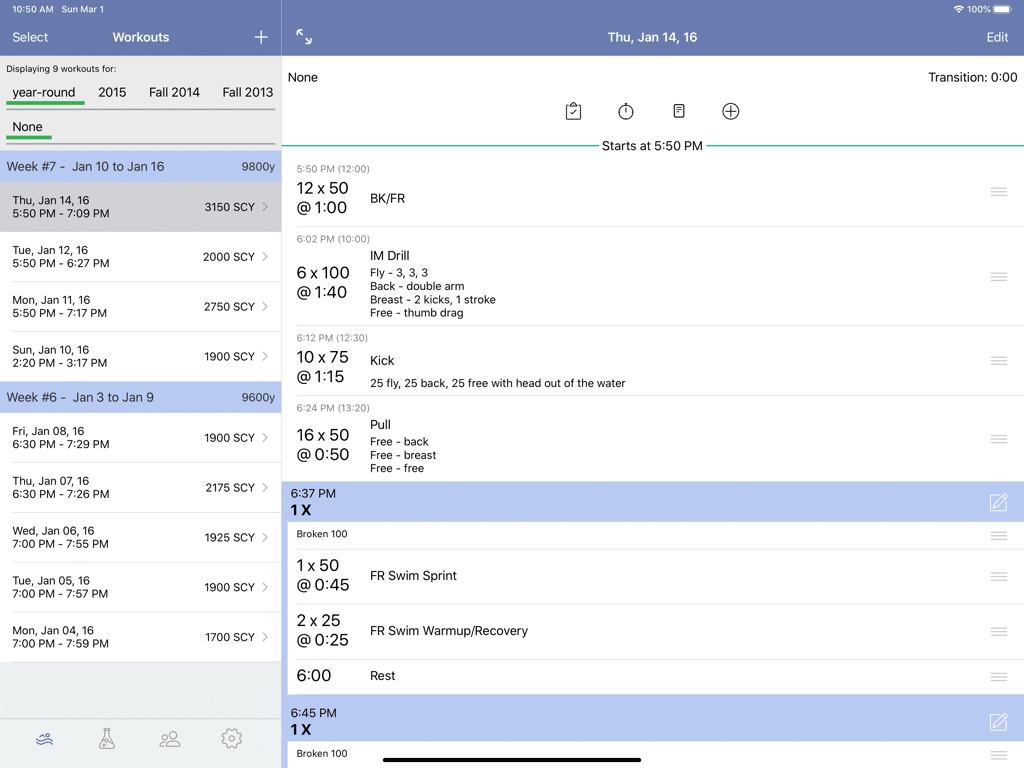 ---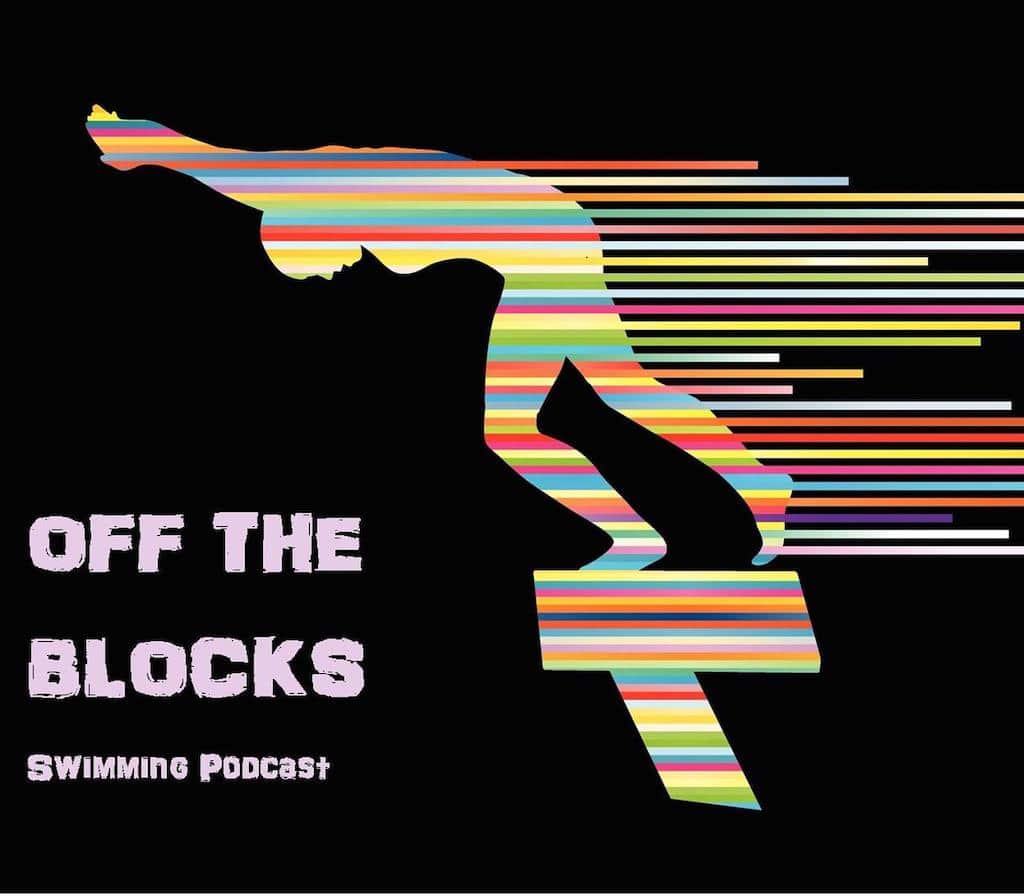 New Episodes Available!
Support the Podcast with a premium membership for our platform at 40% off regular pricing using the coupon code "otbsp".
---
Newsletter
Want our monthly most popular workouts and other news delivered to your inbox?
Subscribe to our Newsletter below!
Utilize the benefits of ProSwimWorkouts on the go!
Download our mobile applications for your iOS or Android device.