We took a few days off during the month of April and were able to combine much needed "R&R" with a short visit to the Helsinki Swimming Academy. The Mentorship Teams group through our partnership with Streamline Teams started to meet on a bi-weekly basis and some of the "learnings" on season planning made their way into April's Teachable Tuesday blog post (see link further below).

April was a fantastic month for PSW! We soared to over 9k pageviews and also saw a big increase of visitors on our platform. During this exciting time with plenty of Trials or Championship meets on schedule, we also noticed an higher interest for taper workouts.
Quote of the Month
You may already find many of them as part of our workout posts (or included in the PDF downloads) but we want to share some of our favorites during our monthly report.
"Success is the sum of small efforts – repeated day in and day out."
-Robert Collier
Click to Tweet
Popular Workouts
These workouts have been popular during the month of April.
Which one was your favorite?
Find all workouts and resources in our archives.
Current Funding Levels
We supported the swimming community with a total of
$32'035
With the help of our premium members and partners we are making a difference!
PSW has given back to coaches, athletes and foundations on all levels.

Are you not benefiting of our premium memberships yet?
Join as an individual or team today!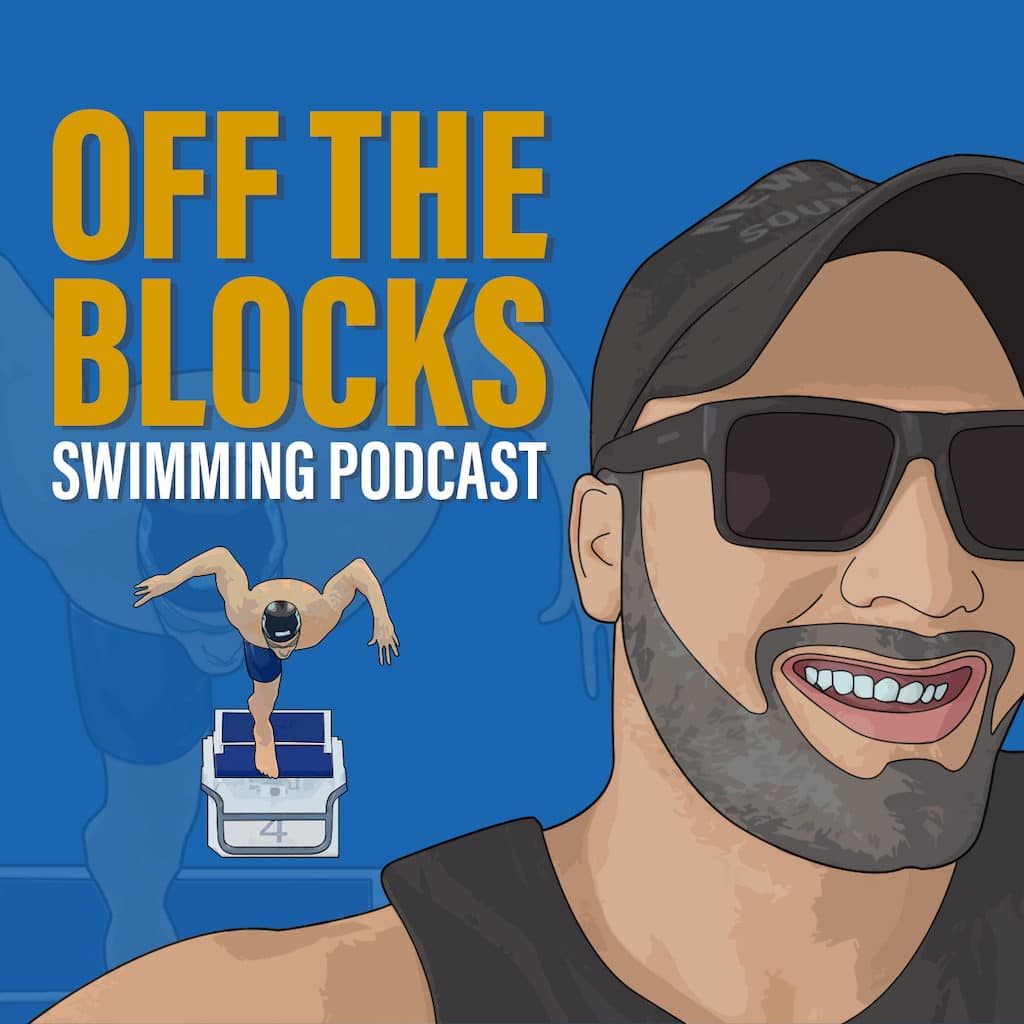 Listen to the current episode of Season 5.
Support the Podcast with a premium membership for our platform at 40% off regular pricing using the coupon code "offtheblocks".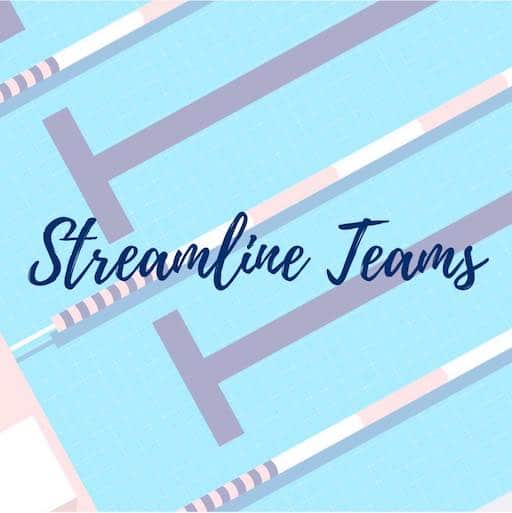 Join the "LinkedIn" for swimming coaches today!
Read Coach Nico's latest Teachable Tuesday blog "The Roadmap: Your Season Plan".
Newsletter
Want our monthly most popular workouts and other news delivered to your inbox?
Subscribe to our Newsletter below!