August is the one month of the year where a lot of athletes will get a (short) break from their training. While at the same time, it was a very exciting time for the swimming community as we finally got to follow all of the swimming action from the 2021 Tokyo Olympics.

We certainly didn't take a break and kept publishing new workouts throughout the month, however, we did see a (big) dip in our numbers with only about 5k pageviews as we also spent a lot of time away from the platform watching the Olympics (and many of our loyal visitors must have done the same thing).

There were exciting news in August with Coach Mane (Marjan Sokolovski) joining as a contributor and starting to share workouts on our platform. And of course, we were extremely happy to finally start supporting the swimming community again with donations to the Swim Strong Foundation, the "A Matter of 50 Meters" campaign, and the Lane 8 Fund.
Quote of the Month
You may already find many of them as part of our workout posts (or included in the PDF downloads) but we want to share some of our favorites during our monthly report.
Popular Workouts
These workouts have been popular during the month of July.
Which one was your favorite?
Find all workouts and resources in our archives.
Current Funding Levels
We supported the swimming community with a total of
$31'635
With the help of our premium members and partners we are making a difference!
PSW has given back to coaches, athletes and foundations on all levels.

Are you not benefiting of our premium memberships yet?
Join as an individual or team today!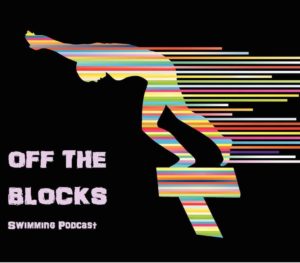 Support the Podcast with a premium membership for our platform at 40% off regular pricing using the coupon code "offtheblocks".
Support The Poolside Pass with a premium membership for our platform at 40% off regular pricing using the coupon code "thepoolsidepass".
Newsletter
Want our monthly most popular workouts and other news delivered to your inbox?
Subscribe to our Newsletter below!