During the shortest month of the year, we felt the love of the swimming community with numbers in our analytics system showing a slight increase compared to the first month of the year. With some countries allowing mostly the youth to return to training, coaches seem to be searching for ideas as they move from dryland back to their pools.

Lately, we've seen a "development" in the numbers of our monthly Top 5 list and decided to slightly change the way we present the popular workouts each month. We will now feature the Top 3 of the current month as well as the ongoing favorites over time.

Both of our Fan Zone Partners, Off the Blocks Swimming Podcast and The Poolside Pass, kicked-off the new season of their Podcasts and just a few episodes in there is already a lot of good swimming conversation! On top of those Podcasts back on air, we were happy to release Episode 2 of our own Podcast with special guest Coach Richard Sleight continuing the discussion on long-term athlete development.
Quote of the Month
You may already find many of them as part of our workout posts (or included in the PDF downloads) but we want to share some of our favorites during our monthly report.
Popular Workouts
These workouts have been most popular during the month of February.
Which one was your favorite?
Find all workouts and resources in our archives.
Current Funding Levels
We supported the swimming community with a total of
$30'585
With the help of our premium members and partners we are making a difference!
PSW has given back to coaches, athletes and foundations on all levels.
Are you not benefiting of our premium memberships yet?
Join as an individual or team today!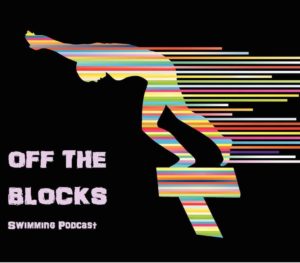 Season 4 Playing!
Mitch Larkin – S4E1 (Part 1)
Champions Mindset (Best of S3) – E100
Support the Podcast with a premium membership for our platform at 40% off regular pricing using the coupon code "offtheblocks".
Season 3 Playing!
Teri McKeever – Episode 6
Ben Higson – Episode 5
Support The Poolside Pass with a premium membership for our platform at 40% off regular pricing using the coupon code "thepoolsidepass".
Newsletter
Want our monthly most popular workouts and other news delivered to your inbox?
Subscribe to our Newsletter below!