The shortest month of the year was packed with highlights! In the beginning of February, our own Coach Nico took over the Streamline Teams Instagram account to provide (visual) insights into the daily training in Solothurn and provided the second guest post on their blog (link below).

Although there was a slight decrease for all of the numbers in our statistics, we believe that the momentum from the first month of the new year is unbroken. February was three days shorter and overall our visitors were looking at more pages indicating that the increased interest is ongoing.

And we were happy to support the Tamalpais High School Girls Swimming Team and their Head Coach Candace Murphy (she's part of the PSW community and a longtime premium member) with their "challenge" to raise funds for the new season.
Quote of the Month
You may already find many of them as part of our workout posts (or included in the PDF downloads) but we want to share some of our favorites during our monthly report.
"Spectacular achievement is always preceded by unspectacular preparation."
-Robert H. Schuller
Click to Tweet
Popular Workouts
These workouts have been popular during the month of February.
Which one was your favorite?
Find all workouts and resources in our archives.
Current Funding Levels
We supported the swimming community with a total of
$32'035
With the help of our premium members and partners we are making a difference!
PSW has given back to coaches, athletes and foundations on all levels.

Are you not benefiting of our premium memberships yet?
Join as an individual or team today!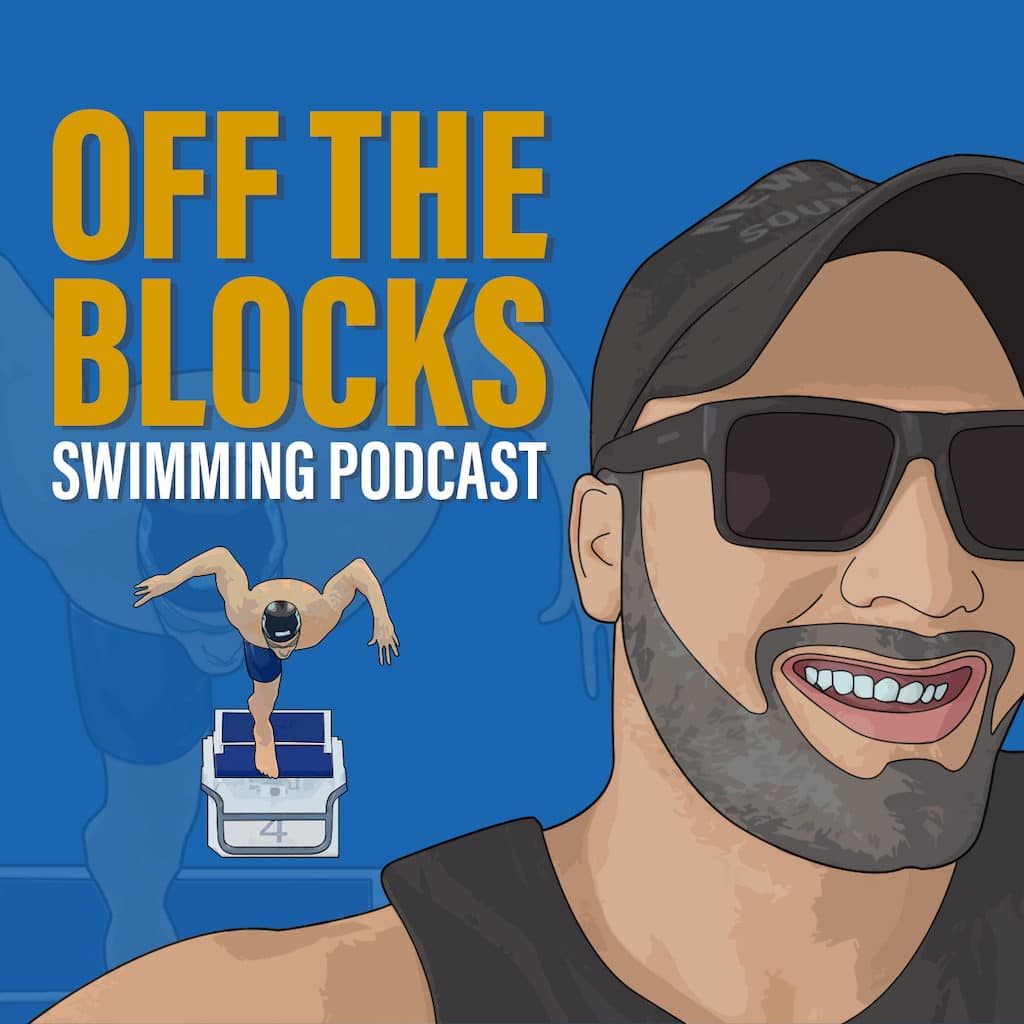 Listen to the current episode of Season 5.
Support the Podcast with a premium membership for our platform at 40% off regular pricing using the coupon code "offtheblocks".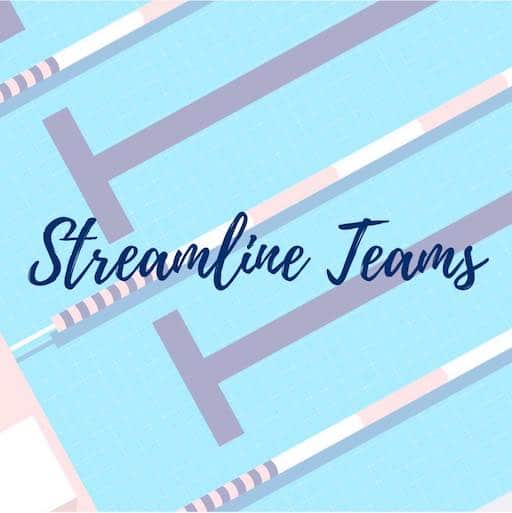 Join the "LinkedIn" for swimming coaches today!
Read Coach Nico's latest Teachable Tuesday blog "Think Outside The Box".
Newsletter
Want our monthly most popular workouts and other news delivered to your inbox?
Subscribe to our Newsletter below!