Although many countries went back into partial or even full shutdown at the beginning of the new year there were also plenty of teams with the opportunity to slowly get back into a routine with more regular pool access during the ongoing pandemic.

We continue to see stable numbers on our platform as we moved to a slightly adapted schedule in 2021 by providing a new workout 5 days a week, a "deep dive" into our archives once a week, and a recap newsletter at the end of the week. Despite still aiming to grow the platform, we recognize that solely focusing on the "outcome" of hard numbers won't help the platform develop and thus we will mainly be continuing the process of improving the value for the community around it.

You can read more thoughts and find a few more details on that process in our "Year in Review" update for 2020.

2020 ended with a bang as we released the first episode of our own Podcast. The show will mainly be hosted and produced by Coach Robby Cox of Off the Blocks and kicked off with Coach & Club Development Officer for Swimming Queensland, Barry Prime, discussing long term athlete development among other things.
Quote of the Month
You may already find many of them as part of our workout posts (or included in the PDF downloads) but we want to share some of our favorites during our monthly report.
Top 5
These five workouts have been most popular during the month of January.
Which one was your favorite?
– Jan 11, 2021 – University of Hawai'i
– Oct 15, 2020 – Swim Regio Solothurn
– Jan 6, 2021 – University of Hawai'i
– Jan 7, 2021 – University of Hawai'i
– Oct 29, 2020 – Swim Regio Solothurn
Find all workouts and resources in our archives.
Current Funding Levels
We supported the swimming community with a total of
$30'585
With the help of our premium members and partners we are making a difference!
PSW has given back to coaches, athletes and foundations on all levels.

Are you not benefiting of our premium memberships yet?
Join as an individual or team today!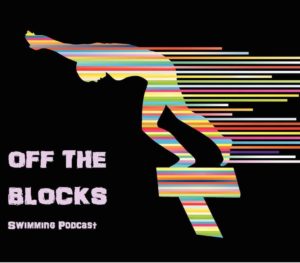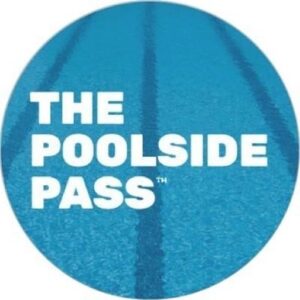 Support our Fan Zone Partners with a premium membership to our platform at 40% off regular pricing using the coupon codes "offtheblocks" for the Off the Blocks Swimming Podcast or "thepoolsidepass" for The Poolside Pass.
Newsletter
Want our monthly most popular workouts and other news delivered to your inbox?
Subscribe to our Newsletter below!
Utilize the benefits of ProSwimWorkouts on the go!
Download our mobile applications for your iOS or Android device.