October has been a "scary" month on ProSwimWorkouts with an update to our workout archives each and every day! However, we were missing some of those spooky Halloween updates and would love for you to share them with us! 
Feel free to email us your special workout or leave a comment below. We're convinced everybody will get some "scary" ideas for one of their upcoming workouts even without the special occasion of Halloween.

We're also pleased to see our monthly numbers stabilize again after a busy summer and hope to keep growing "in this new season of swimming" – if you're part of our little community and like what we do, please help us spread the word to more swim coaches.
---
Love, Support, and Camaraderie – Congratulations Coach Jeremy Linn!
NCAP West Head Coach, PSW Contributor and former Tennessee swimmer Jeremy Linn was on hand to accept his induction into the Tennessee Athletics Hall of Fame. The former breaststroker won the SEC 100-yard title in each of his four seasons on Rocky Top.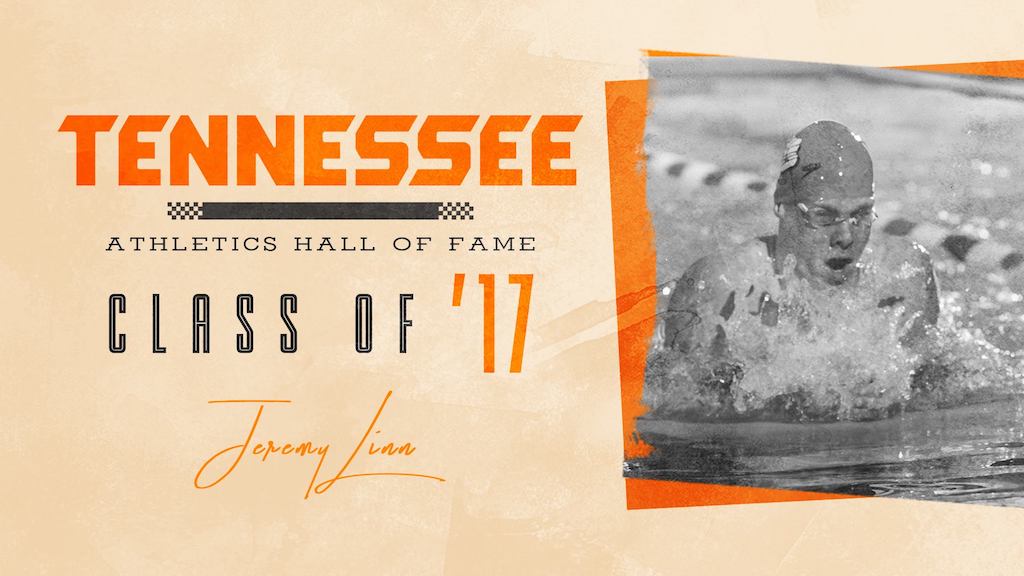 You can watch a short video of Coach Jeremy Linn's acceptance speech on the University of Tennessee Facebook page.
---
Top 5
These five workouts have been most popular during the month of October.
Which one was your favorite?
Find all workouts and resources in our archives.
---
Current Funding Levels
We supported the swimming community with a total of
$23'700
With the help of our premium members and partners we are making a difference!
PSW has given back to coaches, athletes and foundations on all levels.
Are you not benefiting of our premium memberships yet?
Join as an individual or team today!
---
Newsletter
Want our monthly most popular workouts and other news delivered to your inbox?
Subscribe to our Newsletter below.
Utilize the benefits of ProSwimWorkouts on the go with our mobile applications from your iOS or Android device.
Brought to you with the support of