During the month of September things were going great for our platform! With the global pandemic slowing down in many places, teams were returning to their pools and we saw an increasing interest for workout ideas.

September also kicked-off season two of The Poolside Pass Podcast (links to the latest episodes below) and we continued to contribute to their blog with exclusive workouts not available on our own platform.

Unfortunately, shortly thereafter in the beginning of October our hosting provider shut down the platform for no apparent reason. We immediately started working on a solution and in this process made the decision to migrate to a new place on the interwebs. Fairly quickly our data was migrated to a new infrastructure and the transfer of our "property" (domain) initiated. In this process, our new "partners" pointed out some issues due to the previous service provider not having followed all the best practices. But with their help, we were starting to completely rebuilding some parts of the platform and were taking a few extra measures to improve reliability and speed as well as security of our infrastructure.

Eventually, in early November, our platform was back online and we were able to publish daily workout updates again! That said, there's still work to be done to fully complete this process along the already ongoing transformation improving our design & usability.

An important thing for us was to recognize all of your continued support and patience during this process! So we decided to extend all of the premium memberships to make up for the time our platform was down.

Last but not least, we hope you all continue to be safe and healthy as the challenges of this global pandemic continue to influence our daily lives.
Workouts on The Poolside Pass
– Dec 19, 2018 – Swim Team Biel-Bienne
– Dec 22, 2018 – Swim Team Biel-Bienne
Coach Robby Cox from the Off the Blocks Swimming Podcast has been brining daily new episode and you can find links to some of our own favorites further below. And stay tuned for PSW exclusive and special episodes coming your way through our partnership.
Top 5
These five workouts have been most popular during the month of September.
Which one was your favorite?
– Jul 22, 2020 – Swim Regio Solothurn
– Jul 20, 2020 – Swim Regio Solothurn
– Jul 23, 2020 – Swim Regio Solothurn
– Aug 3, 2020 – Swim Regio Solothurn
– Aug 6, 2020 – Swim Regio Solothurn
Find all workouts and resources in our archives.
Current Funding Levels
We supported the swimming community with a total of
$30'585
With the help of our premium members and partners we are making a difference!
PSW has given back to coaches, athletes and foundations on all levels.
Are you not benefiting of our premium memberships yet?
Join as an individual or team today!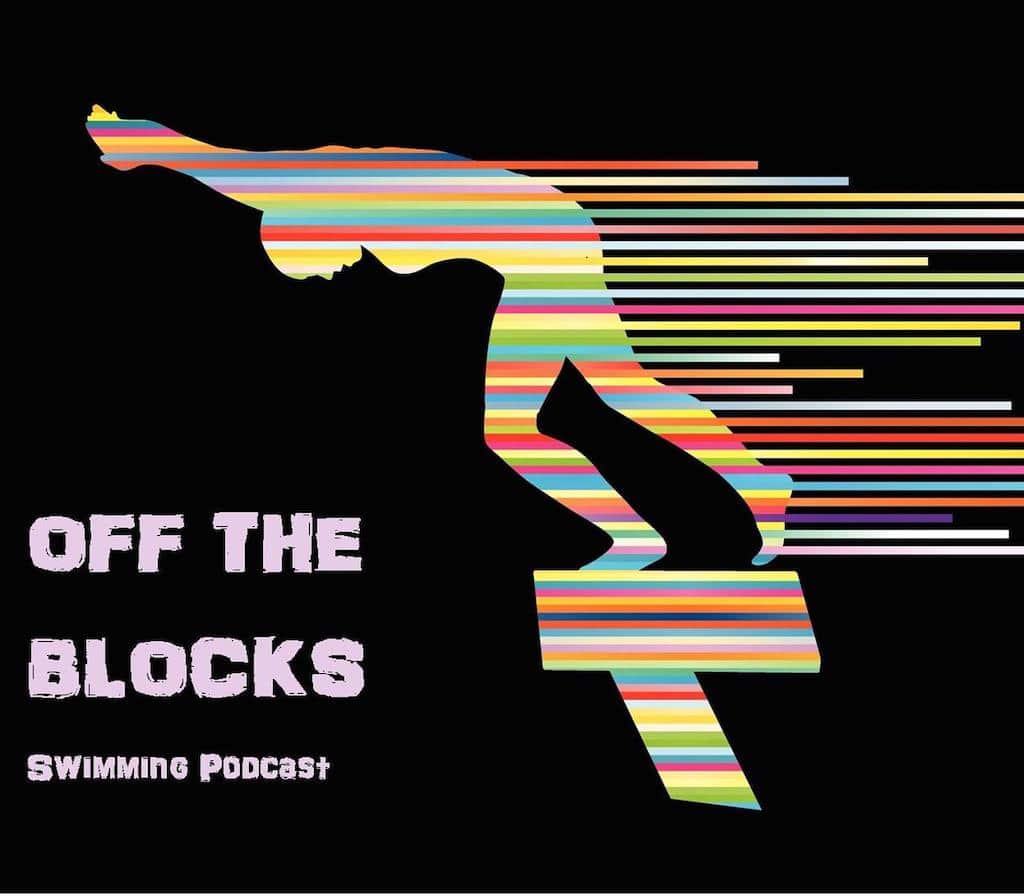 Newsletter
Want our monthly most popular workouts and other news delivered to your inbox?
Subscribe to our Newsletter below!
Utilize the benefits of ProSwimWorkouts on the go!
Download our mobile applications for your iOS or Android device.