During the month of March in 2020, most of us were either at the beginning or already in the midst of this ongoing pandemic. One year later, many of us are still struggling and going above and beyond regular schedules to allow our athletes to train. Also during these last 12 months of the pandemic, the coaching profession has seriously been impacted and "changed". However, it has mostly shown how important all of our daily work with these athletes (young & "old") really is and that it matters even without any tangible "goals & results".

Taking a look at our "funding levels" below and comparing them to the amount from a year ago, you will notice that we have had a very small increase – meaning we have also had fewer means to give back and support the swimming community. Interest for our premium membership options is slowly increasing again and with our numbers steadily growing as well this circumstance should soon change and allow us to give back to various causes.
Quote of the Month
You may already find many of them as part of our workout posts (or included in the PDF downloads) but we want to share some of our favorites during our monthly report.
Popular Workouts
These workouts have been popular during the month of March.
Which one was your favorite?
Find all workouts and resources in our archives.
Current Funding Levels
We supported the swimming community with a total of
$30'585
With the help of our premium members and partners we are making a difference!
PSW has given back to coaches, athletes and foundations on all levels.

Are you not benefiting of our premium memberships yet?
Join as an individual or team today!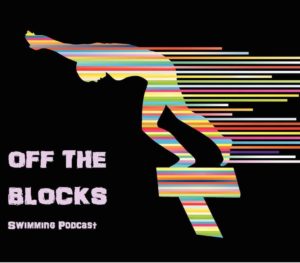 Season 4 Playing!
Beryl Gastaldello – S4E4
Penny Oleksia – S4E3
Support the Podcast with a premium membership for our platform at 40% off regular pricing using the coupon code "offtheblocks".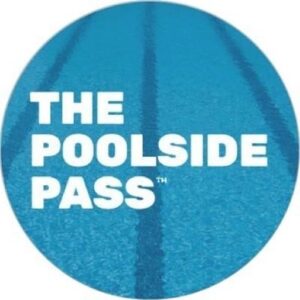 Season 3 Playing!
Support The Poolside Pass with a premium membership for our platform at 40% off regular pricing using the coupon code "thepoolsidepass".
Newsletter
Want our monthly most popular workouts and other news delivered to your inbox?
Subscribe to our Newsletter below!