The month of May was still very much a "dry training month" for most teams around the globe during the continued coronavirus shutdown. While a light at the end of the tunnel was starting to show on the horizon for some teams, online activities and opportunities kept going strong. And eventually, we also started to see an upward trend again on our platform with more users and pageviews during May.

Exciting for PSW was the launch of the fresh design for our platform. We are currently working on restoring functionality on new technologies and will continue to transform to a new & improved experience. Some of these things are already live and visible as we are now providing a new way to search our workout archives with advanced filters.
We hope everybody continues to stay safe & healthy, especially now that a return to the pool is slowly unfolding and ongoing for some teams. Should you still be looking for some of the resources from the lockdown where you wil most likely also find new content on "how to return", please go take a look at our March and April reports.
---
Top 5
These five workouts have been most popular during the month of May.
Which one was your favorite?
Find all workouts and resources in our archives.
---
Current Funding Levels
We supported the swimming community with a total of
$29'735
With the help of our premium members and partners we are making a difference!
PSW has given back to coaches, athletes and foundations on all levels.
Are you not benefiting of our premium memberships yet?
Join as an individual or team today!
---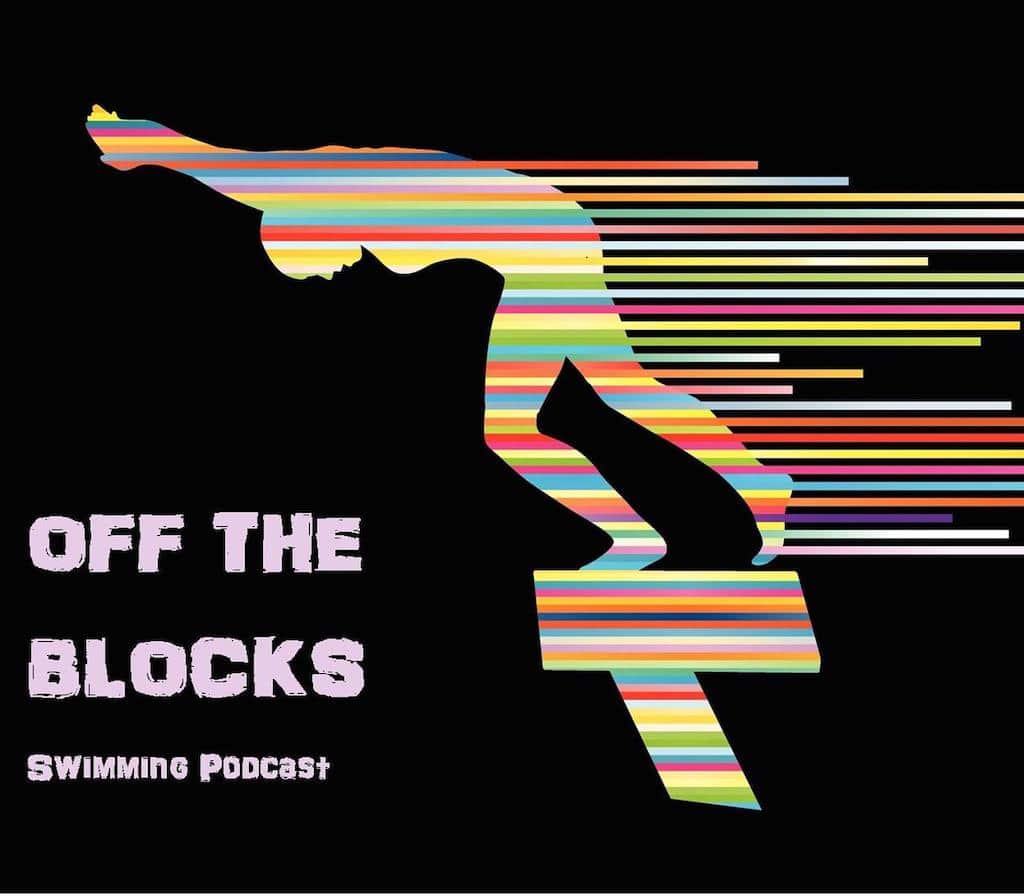 New Episodes Available!
Support the Podcast with a premium membership for our platform at 40% off regular pricing using the coupon code "otbsp".
---
Newsletter
Want our monthly most popular workouts and other news delivered to your inbox?
Subscribe to our Newsletter below!
Utilize the benefits of ProSwimWorkouts on the go!
Download our mobile applications for your iOS or Android device.